The British currency is getting cheaper on Monday, as the pressure on Prime Minister Theresa May increases. The media reported that some representatives of Parliament will offer the Prime Minister to resign before the next vote on Brexit during the meeting on March 25, later.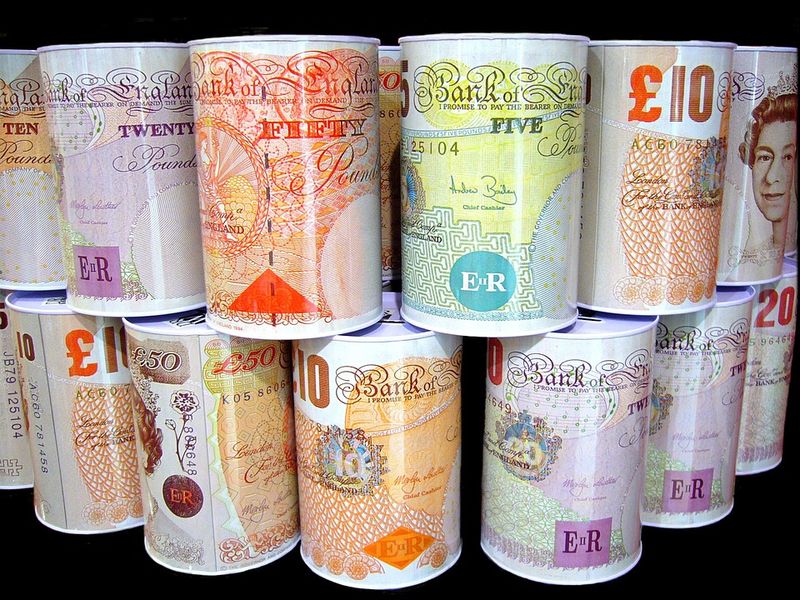 Photo: Pixabay
Meantime, all investors can do is to prepare for the next week of pound volatility, since it is still unclear what the chances are for the three Brexit saga scenarios, or the country will leave the EU without a deal, or the May's agreement will be somehow accepted, or, the third one is the Brexit cancellation and the appointment of a new referendum date.
Theresa May met with lawmakers who did not support her agreement twice on Sunday, trying to find a way out of the current impasse, while the Sun newspaper reported that the only chance for Brexit deal approval by Parliament was the determination of prime-minister's date of resignation.
Delaying the country's withdrawal from the EU has not helped the pound so far, because at 10.33 GMT, the British currency fell by 0.26 percent to $1.3174, as well as against the euro, having fallen by 0.21 percent to 0.8589 pence.