The pound rose on Wednesday after the publication of inflation data in March, in order to see the price pressure on the British economy, while negotiations on Brexit faded into the background.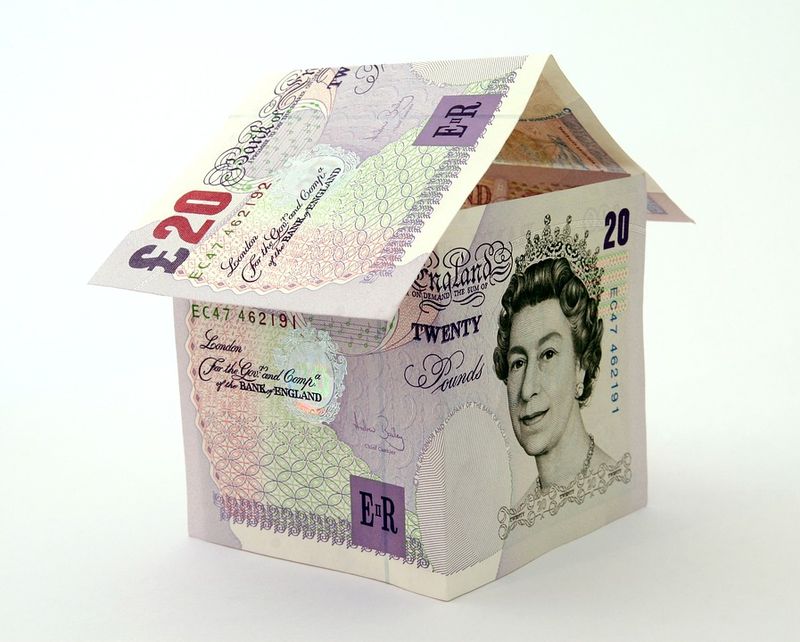 Photo: Pixabay
The annual rate of inflation in the UK in March was 1.9 percent, unchanged from the previous month and mismatching market expectations of 2 percent. Prices for food and non-alcoholic beverages declined, while transport costs continued to rise, while the CPI remained stable for housing and utilities.
Meanwhile, data on British workers wages, received on Tuesday, confirmed the growth and anticipation of inflation. The economic data could not significantly raise the pound in recent weeks, since Brexit talks took the upper hand in the news. The British pound rose by 0.05 percent to $1.3053 at 11.40 GMT.
The selling prices of British manufacturers rose by 2.4 percent in March 2019, maintaining the growth rate of the previous month at the same level and exceeding analysts' expectations.by 0.3 percent.