The UK pound kept around the highest mark in a month today, with chances of resolving Brexit issue in the week suggesting traders to curtail short bets on sterling.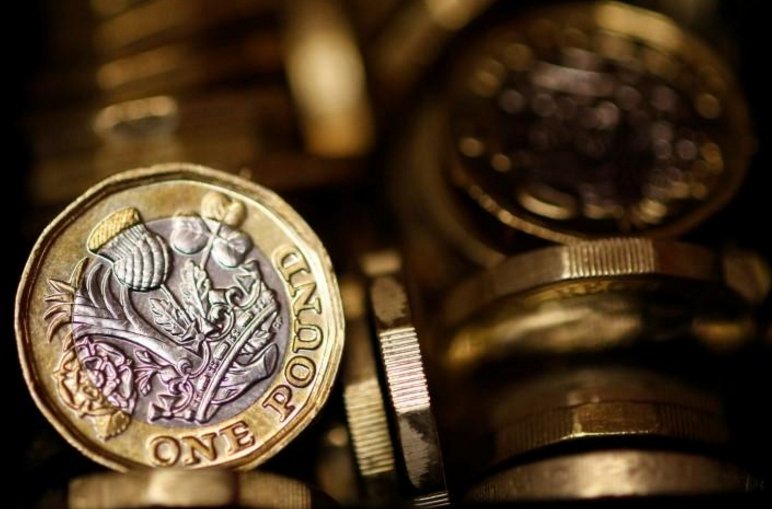 Photo: Reuters
The country's currency moved higher to $1.3013 at the start of the London session, the figure is a little less than yesterday's $1.3043, the top mark since August 3.
Sterling is on course for five monthly slumps in a row regardless of current hikes. Net holdings of UK government debt by overseas investors slipped the largest in July, which was caused to an extent by a mass of maturing bonds.