The British parliament on Wednesday approved a bill by 313 votes that would force Prime Minister Theresa May to delay Brexit in order to prevent the country from leaving the EU on April 12 without a deal.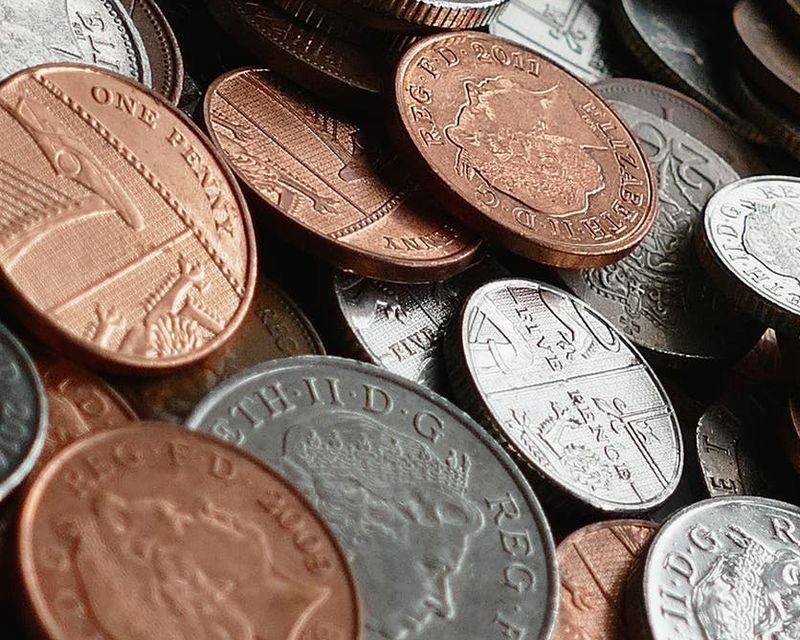 Photo: Pexels
The parliament and the government are trying to find a way out of the crisis caused by disagreements around the Brexit. The head of the European Commission, Jean-Claude Juncker, announced that Britain would not receive new delays in Brexit on Wednesday. The UK's withdrawal from EU will take place on April 12, on these or those conditions and not later, added Juncker.
The British pound fell 0.06 percent on Thursday at 11.29 GMT to $1.3152.
The positive risk attitude this week has contributed to the growth of Australian and New Zealand dollars related to commodities. At the time of writing, the Australian and New Zealand dollars were trading in narrow ranges, closer to flat with a positive trend, increasing by 0.01-0.03 percent each at 11.34 GMT.
The dollar index versus the basket of 6 major currency competitors increased by 0.06 percent to 97.15 relative to the previous session at 97.0910.