The British currency slips to around 2-week lows on weak job data in services sector. The service industry is the dominant one in UK hasn't registered jobs cut for the last six months.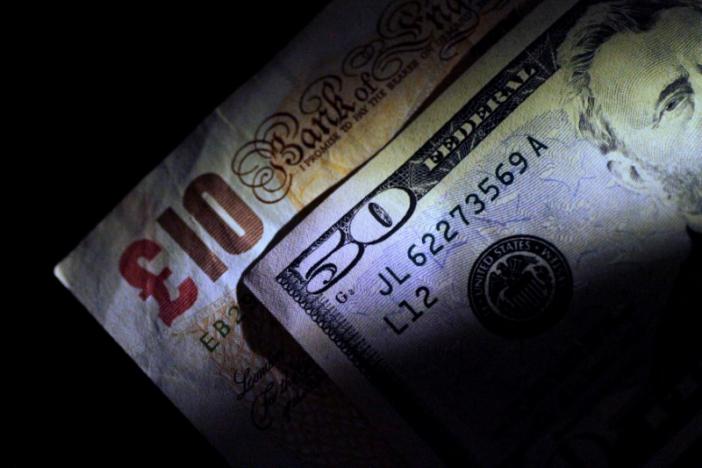 Photo: Reuters
The pound showed the day's lowest line at $1.3014 in comparison with value of $1.3051 versus the greenback before the job survey.
The British currency sank also against the euro, marking its day's low of 87.74 pence.
The IHS Markit/CIPS UK Services Purchasing Managers' Index, as a gauge of global fifth-biggest economy, dropped to 50.1 in the previous month from December's value of 51.2, marking that fine line of 50 between growth and contraction.
The absence of the progress in Sino-American trade talks has also influenced the euro and pound rates. The possibility of no-deal Brexit grows as Prime Minister Theresa May faces a mistrust inside of her own party.