EU leaders said the UK could withdraw from the European Union without an agreement on April 12 if British lawmakers did not support the Prime Minister's agreement next week.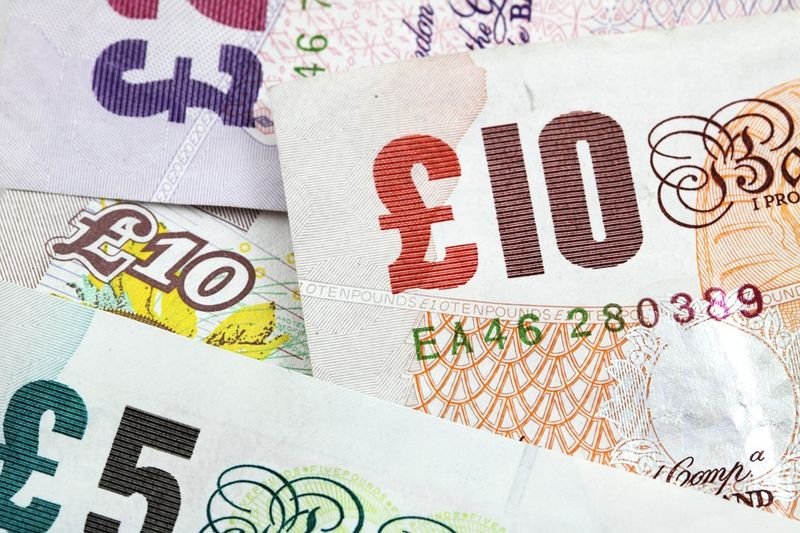 Photo: Pixabay
The EU leaders approved Teresa May for the postponement of the Brexit until May 22, but on condition that the vote scheduled for next week would be adopted by parliament.
As a result, the British pound held at $1.31 on Friday after receiving information from the leaders of the European Union, who provided a two-week postponement until April 12 to decide what kind of exit from the EU would follow. This postponement will be the "last chance" for the country to ensure an orderly Brexit.
The pound marked its biggest one-day fall On Thursday due to the looming threat of Britain's "hard exit" from the EU on March 29.
Given the fact that Theresa May has already twice failed in the parliamentary vote on the Brexit issue, the next round of voting is perceived very skeptical.
The British pound reached the level of $1.3095 at 09.47 GMT, while its growth against the euro was by 0.41 percent to 86.31 pence - mainly due to the weakening of the single currency after receiving data from Germany, including weak growth in the private sector, declining production in the manufacturing sector and a slowing increase in services sector activity.