The UK's biggest service sector had its performance pace down to the worst reading in seven months, while forecasts by local companies are the most downbeat since the time of Brexit referendum in 2016, as found a survey published today.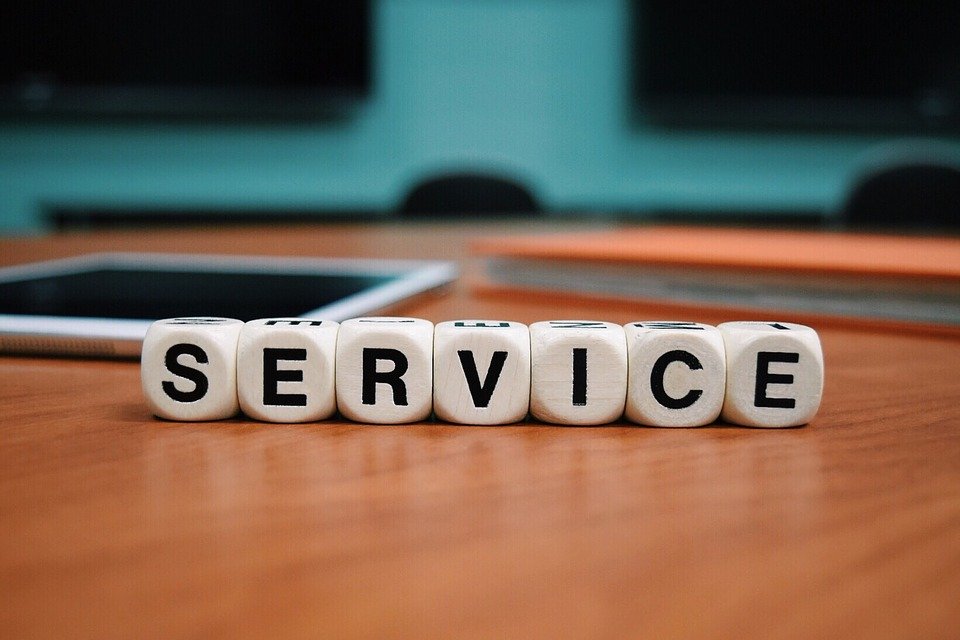 The PMI by IHS Markit/CIPS slipped to 52.2 last month from September's 53.9, becoming the minimum from March that had been pulled down by extraordinarily cold weather and a deeper drop compared to analysts' projections in a poll by Reuters.
It is still to be agreed upon easy flow of goods and labor force between Britain and the EU after Brexit at the end of next March.