A larger part of the UK population is distrustful of banks and believes the penalties for their role in the crisis of 2008 wasn't adequate, yesterday's survey revealed.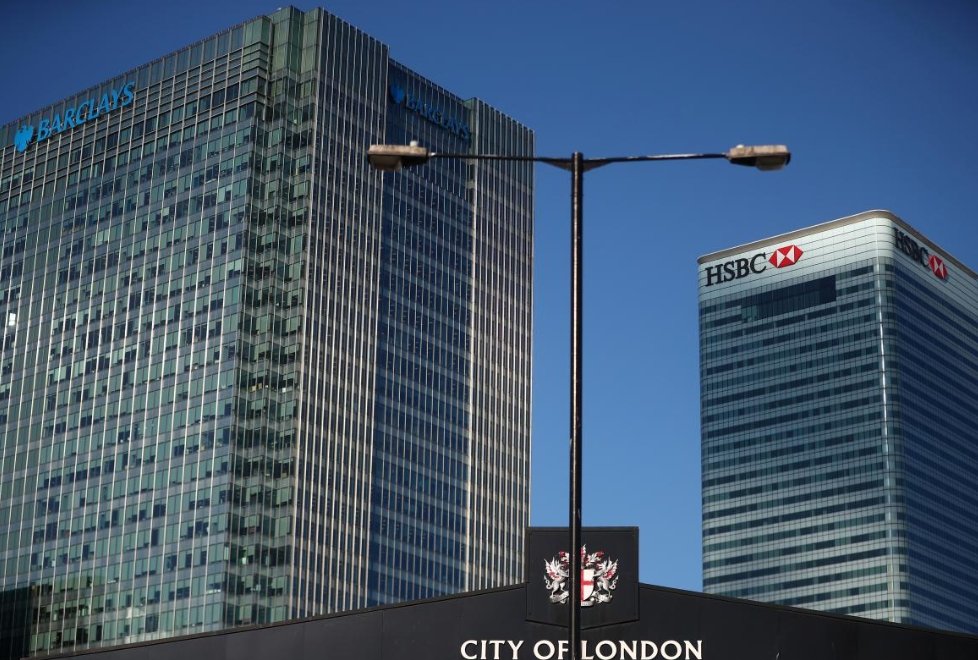 Photo: REUTERS/Hannah McKay
The results of YouGov's conducted survey that interviewed 2,250 people show the degree of mistrust among Brits that banks will need to overcome and reclaim their position, which is still observed after long periods of restructuring and fines.
According to the poll 66% of adult population do not think that banks are acting in the best interests of the UK people.