Broadcom, a chip manufacturer, had its market value plunge by around $18.9 bln after making a bid to purchase software firm CA Inc for the same amount yesterday, as investors are trying to put their finger on the causes of the move.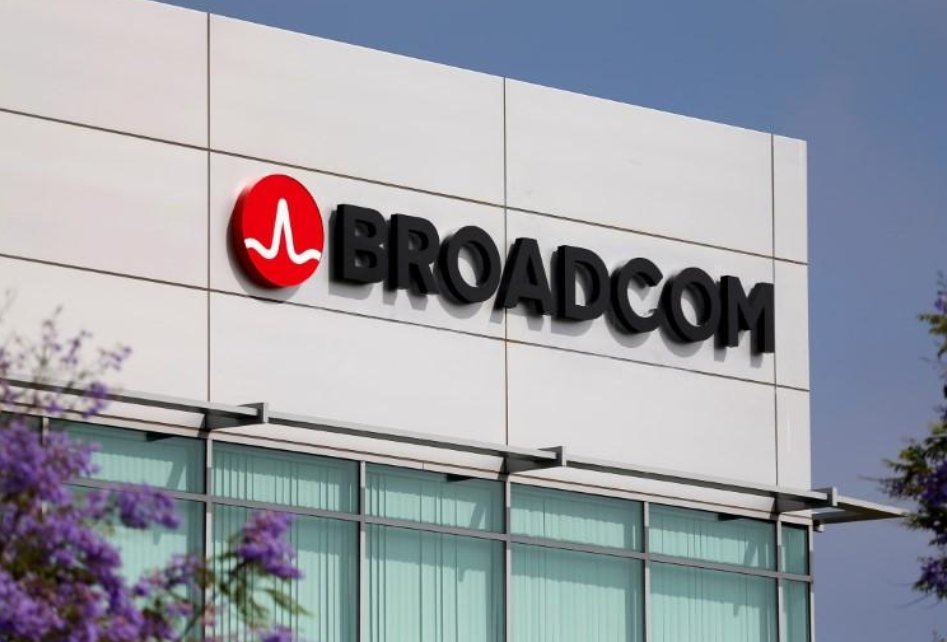 Photo: REUTERS/Mike Blake/
Seeing no possible areas for future joint work, investors pulled down Broadcom's shares 19% to $197.50, which became a historic minimum. CA expanded 18.5% to $44.10.
Broadcom known for its acquisitions of competitors, which has given it an opportunity to prosper, made a deal on Wednesday to purchase CA with agreed price of a share at $44.50.