BT, Britain's largest telecoms operator, is to cut near 13,000 jobs over the next three years and abandon its central London headquarters in order to cut £1.5bn in gross costs from the business.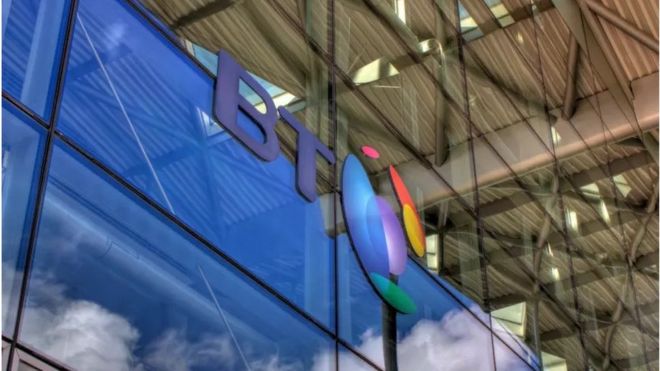 The job losses would come generally from back office and middle-rank managers. At the same time the company plans to hire about 6,000 front line engineers, client servicing and cybercrime defences experts.
The restructuring plan is intended to upgrade BT and create financial power to invest more in its networks, while also keeping payouts to investors. Capital investment on ultrafast wide-band transmission and mobile equipment is due to increase to £3.7bn for the next two years, compared with £3.5bn last year.
The company's statement came as BT reported a 11% rise in its annual pre-tax profits in the year to March.
Shares of BT Group slumped 7.10 percent after the news.