The yield on 10-year U.S. Treasury bonds was 2.548 percent on Tuesday, having retreated from a 4-week high of 2.574 percent, achieved a day before on Monday. The dollar, which has a downward trend with an increase in risk appetite, remained stable at 96.92 against a basket of six of its main competitors.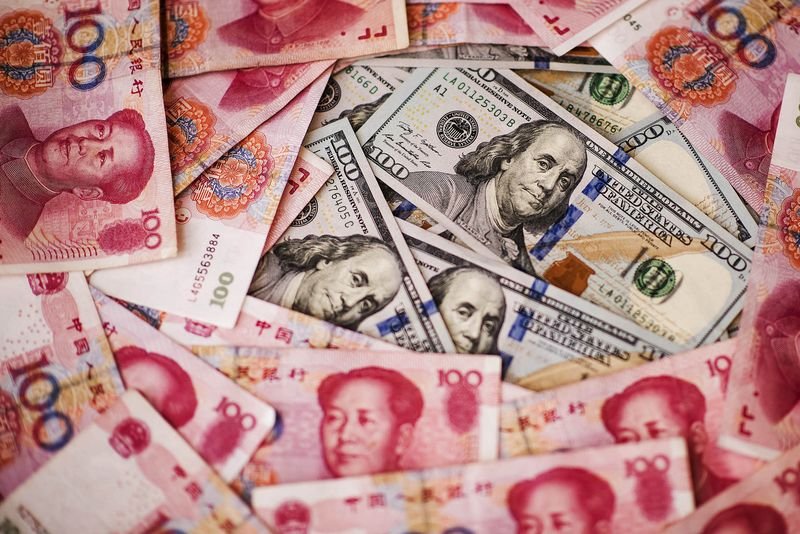 The most part of the market participants are waiting for a report on China's GDP, which will appear on Wednesday to get information about the economic outlook one of the leading countries in Asia, which remained a major push factor pressuring for global growth last year.
It is impossible not to quote the comments of Bank of America Merrill Lynch's strategists, who said that the prospects for Asia largely depend on the growth dynamics of China and the ongoing negotiations between the U.S. and China regarding trade issues. Moreover both sides believe that negotiations are in progress.
The euro marked a 0.08 percent increase at $1.1313, while Japan's yen dropped 0.10 percent to 111.93 at 8.30 GMT. The Australian dollar slipped by 0.36 percent to $0.7147 after it was reported that, as a result of a recent meeting, the country's central bank believes that a decline in interest rates would be quite "appropriate" if inflation remains low and unemployment continues to rise.