As one expected, the Bank of Japan decided to leave its monetary policy unchanged, but this fact had no effect on the yen price. Meanwhile Japan's exports in the previous month showed the lowest data since February 2016 as country faced the ongoing trade pressure from United States, later were Lunar New Year holidays and all this amid weakening global demand.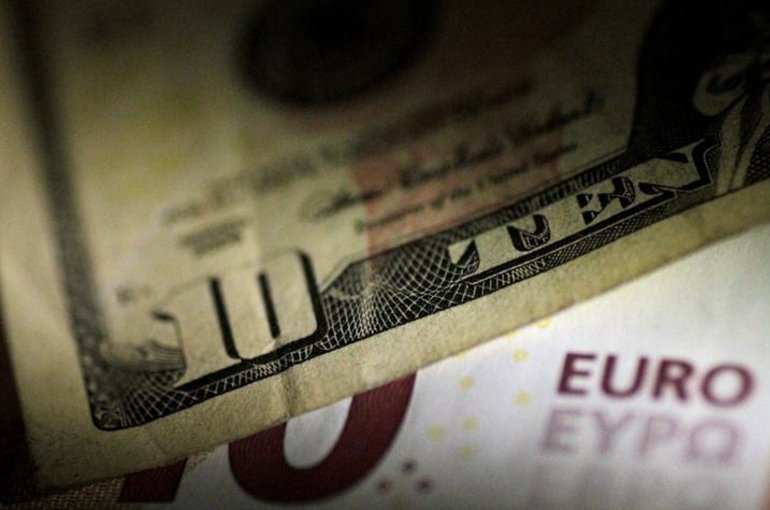 Photo: Reuters
On inflation side, Japan's core consumer price index, including oil products but excluding volatile fresh food prices, one expects to have grown by 0.8 percent in February, following the same pace as in January. The official data on consumer prices will be published at 23.30 GMT, on March 21.
Japan's yen was traded at 111.67, having lost 0.03 percent at 09.02 GMT on Friday, while the euro recovered 0.15 percent against the dollar at $1.1324 at 09.05 GMT, so did China's currency, having risen by 0.10 percent at 6.7161 per dollar.
The UK parliament decided to delay the Brexit deadline, which in its turn allowed the pound to stabilize, whereas the euro even to rise slightly against the U.S. dollar. The British pound rose by 0.04 percent to $1.3247. The dollar index, an indicator of greenback's value against 6 major world currencies, decreased by 0.09 percent on Friday. Australian dollar showed a 0.33 percent rise to $0.7086.