Berkshire Hathaway Inc., controlled by Warren Buffett, bought an astounding 75 million shares of Apple, CNBC reported. Berkshire Hathaway already owns about 170 million shares of the iPhone producer.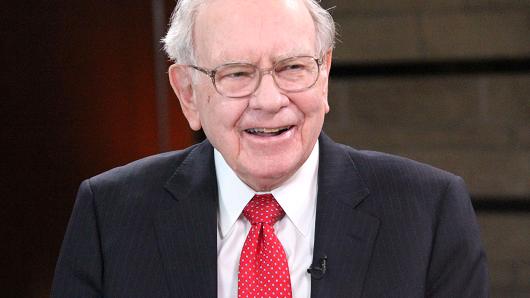 Photo: Lacy O' Toole | CNBC
The latest deal will allow Berkshire Hathaway to bypass the State Street Corporation and become the third largest investor in Apple.
Although Apple still receives more than 60% of the revenue from iPhone sales, services are playing an increasingly important role for the company recently as growth in the overall smartphone market slows.
Apple posted $61.1 billion in revenue for the quarter ending March, up from $52.9 billion last year, and pledged $100 billion capital return program.