New research revealed that three-quarters of Britain's employees get different wages every month, with unexpected income drops making those who earn the least more vulnerable.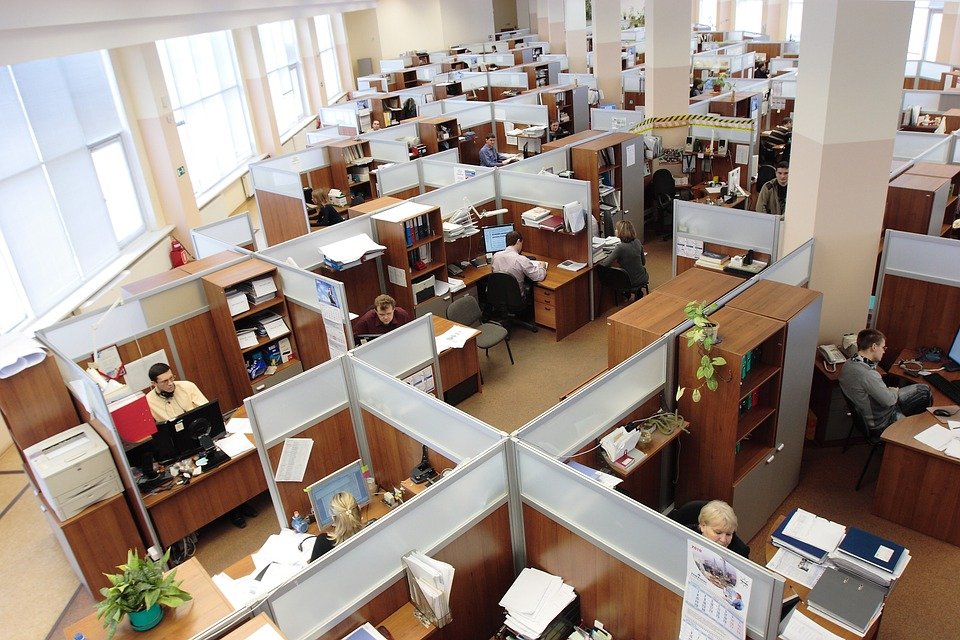 Photo: Pixabay
People with the lowest income experienced especially palpable wage fluctuations, while their earnings were more prone to slump than those of workers with higher pay, the data by the Resolution Foundation says.
In case of income falls employees get £290 less on average, which is above a usual grocery bill, showed the research. People receiving below £10,000 per year, had their pay decrease by £180, meaning the loss was bigger.