It became known the day before that Canada approved a long-challenged proposal to widen the West Canadian oil pipeline, which gave hope for the rehabilitation of the energy industry in the region, but also caused dissatisfaction on the part of local residents and some environmental groups.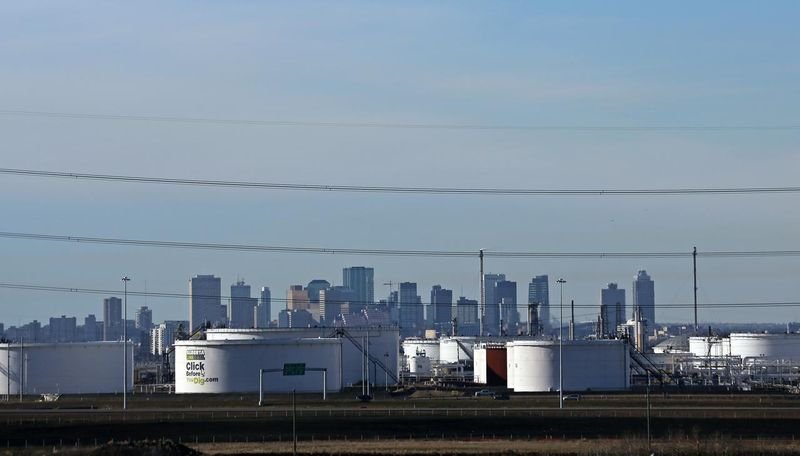 Photo: Reuters
The construction of this pipeline will resume this year, according to Prime Minister Justin Trudeau's comments at a press conference. The project is expected to have a threefold increase in transportation capacity to carry 890,000 barrels per day from Alberta to the Pacific coast of British Columbia, reducing burden on existing pipelines and diversifying exports outside the United States.
One expects that if resumption of work begins this year, the pipeline may be commissioned in early 2022. The likelihood of the construction renewal requires additional approval from British Columbia, where the new government is opposed to this project.
According to the National Energy Council, 80 percent of the total throughput will fall on companies such as: Suncor Energy Inc., Canadian Natural Resources Ltd and Exxon.
Meantime The American Petroleum Institute reported that, according to the last week results, oil reserves in the USA decreased by 812 thousand barrels. Analysts surveyed by Bloomberg believe that the fall in inventories will be large - by 1.25 million.
The oil prices were down on Wednesday, where Brent August futures slipped by 0.71 percent to $61,70 per barrel, while July WTI contracts lowered by 0.06 percent to $54,08 per barrel from the previous settlement.