Canada's retail sales grew by 0.4 percent in July 2019 at annual rate, retreating from a downwardly revised 0.1 percent drop in prior month, but falling short of market expectations of a 0.6 percent gain.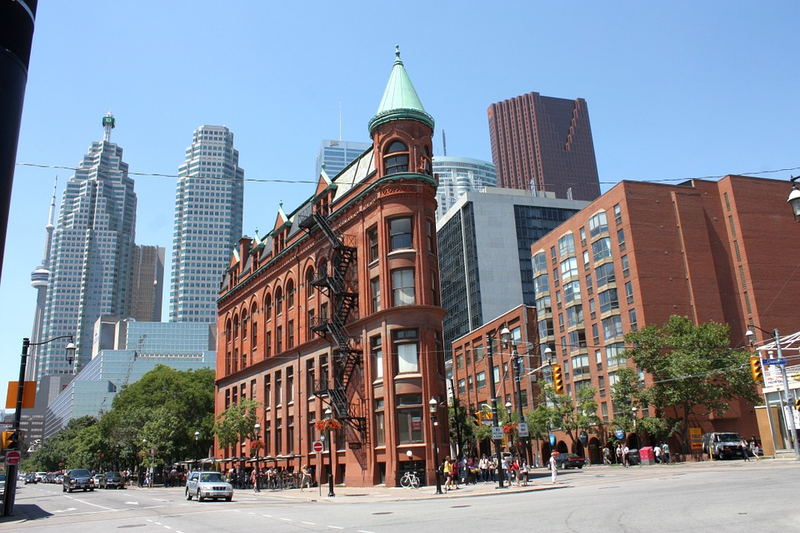 Photo: Pixabay
It was the first rise in retail trade for the last three months, mostly due to automotives sales boost, though the retail sales excluding autos at monthly rate dropped by 0.1 percent from a 0.9 percent of growth in June.
Canada futures main index grew on Friday on the back of oil prices growth as Middle East tensions deepen after a top Saudi Arabian facilities were damaged in an air attack, which had place last weekend.
Oil prices were on road to increase more than 7 percent this week, their strongest weekly increase in months.
September future contracts on the S&P/TSX index added 0.35 percent to 16,858 at 13.15 GMT on Thursday.
The Canadian dollar grew by 0.19 percent against U.S. dollar at 1.3285 ta 13.21 GMT. A more moderate rise the loonie showed against the euro, being up by 0.04 percent, at 1.4636, while against the UK's pound the Canada's currency strengthened too, by 0.17 percent, to 1.6576.