The Canadian economy grew by 0.3 percent in Q3, which ended in September, easing up by 0.6 percent for a quarter. So, the quarterly result for GDP slowed from previous 0.9 percent in Q2 to 0.3 percent in Q3.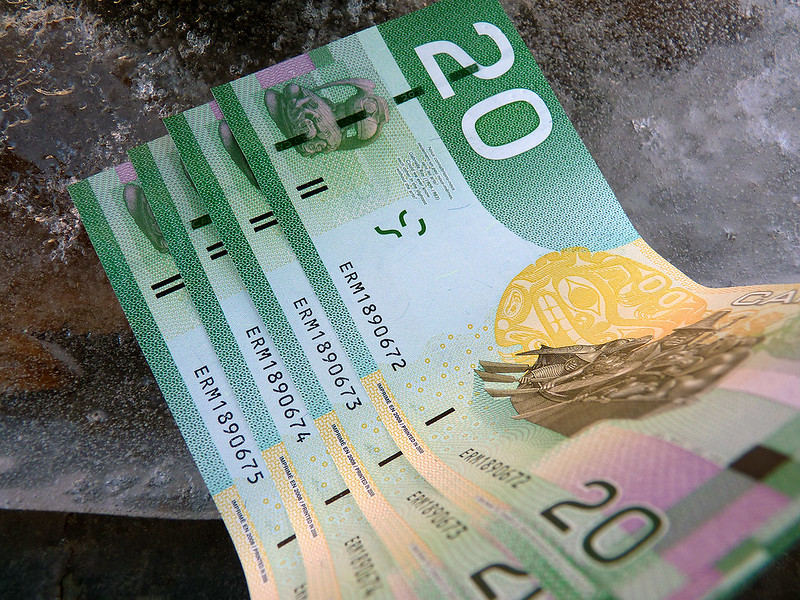 Photo: Flickr
However, real GDP increased by 1.3 percent at annual rate, easing from a 3.7 percent rise in the prior quarter on year-on-year basis, beating market expectations of 1.2 percent growth. October producer prices are expected to remain the same as they were in September, at -1.3 percent.
Recall, the main Bank of Canada leaves key rates at 1,75 percent from October last year and market await that regulator will hold this indicator at the same rate further in December.
Canada's main index TSX reversed its downward movement after GDP data release, being up by 0.08 percent, at 17,115 at 14.49 GMT.
The Loonie slipped by 0.19 percent against the U.S. counterpart, at 1.3305 at 15.11 GMT.