Canada's economy failed to add enough new jobs in October, as employment market posted a stagnation, whereas jobless rate remained unchanged.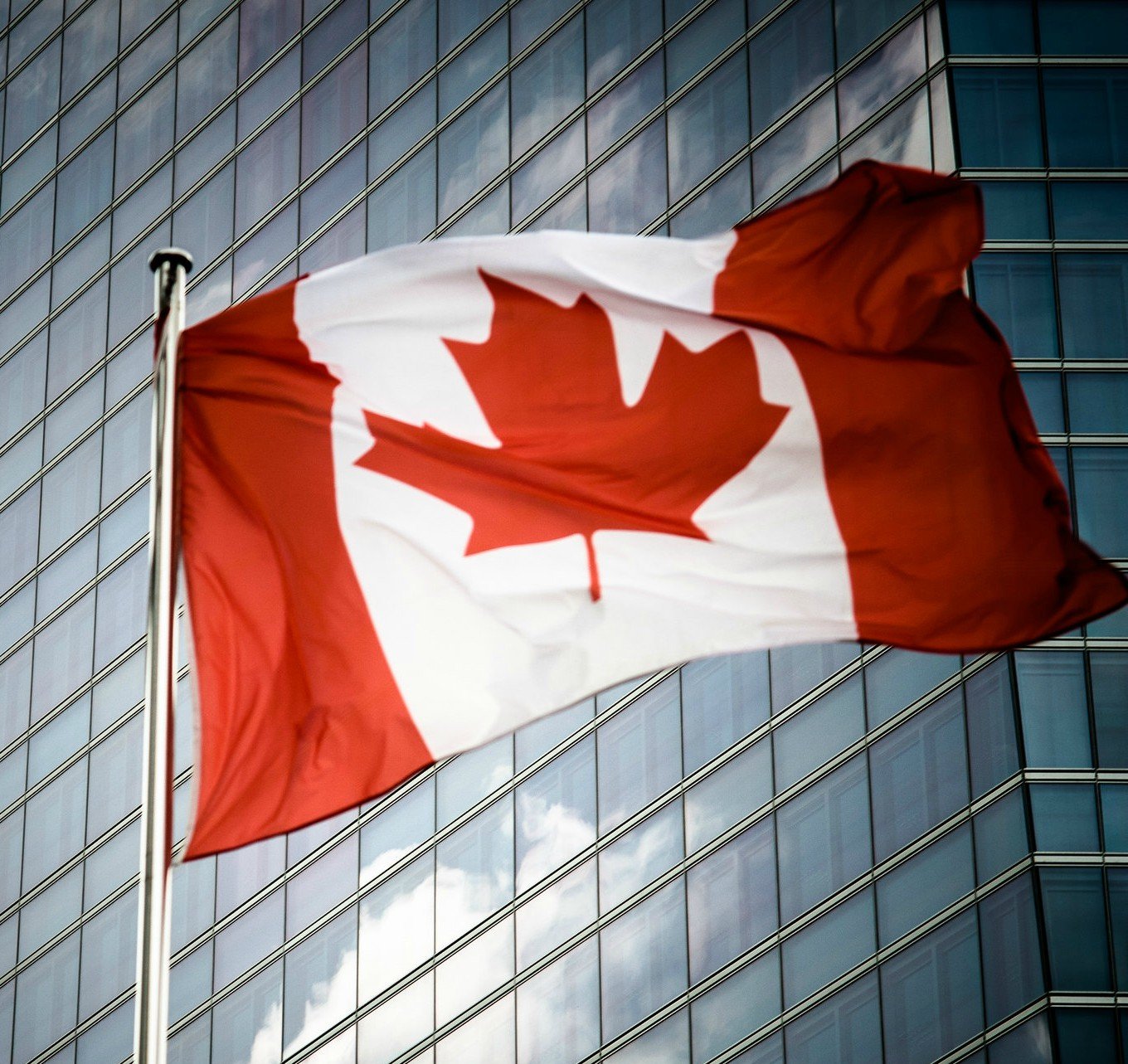 Photo: Flickr
The employment rate in Canada suddenly declined in October losing 1,800 net jobs, while the unemployment reading was unchanged at 5.5 percent, according to Statistics Canada data, released on Friday, as employment rate diminished in such sectors as manufacturing and construction.
The October data missed analysts' expectations of 221.2 after downward revised reading at 221.1 in September. Wages for regular employees grew by 4.4 percent, as it followed from Statscan data.
Being more precisely Canada's economy lost 16,100 full-time job opportunities last month, but got new 14,300 part-time jobs. The self-employed workers figure declined by 27,800 in October.
The Canadian currency dropped to its three-week low level of $1.3232 against the U.S. dollar, after the employment data was released.