The number of housing starts adjusted for seasonal variations in Canada grew in April, as the number of new multi-unit foundations compensated the continued decline in single-family apartment units in urban areas.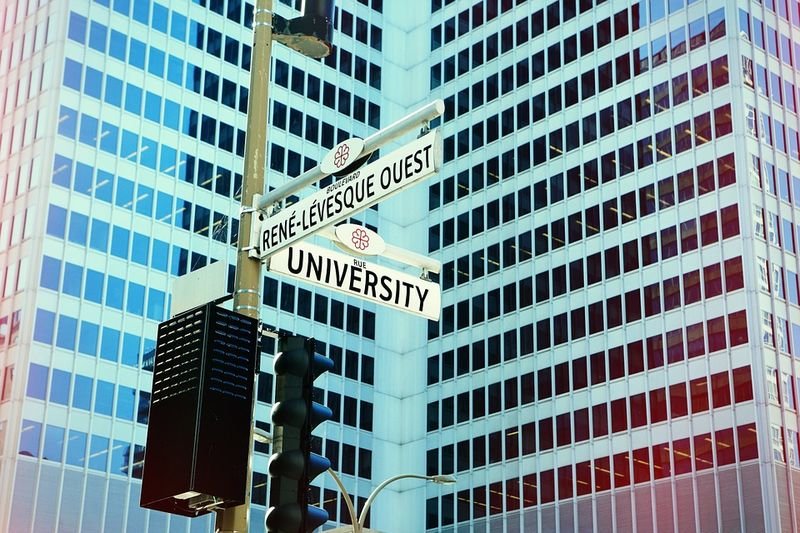 Photo: Pixabay
According to the Canadian Mortgage and Housing Corporation (CMHC) for all areas of Canada in April this indicator was at the level of 235,460 units, which is 22.6 percent higher in comparison with 191,981 units in March. Although, according to expectations, this figure was not much higher than the March indicator, namely 196.4 units.
The number of general city housing starts increased by nearly 24 percent in April to 220,387 units. The number of multifamily housing starts increased by 29.6 percent to 175, 732 units in April, while the number of one-apartment starts increased by 6.0 percent to 44.655 units.