Canada's main stock benchmark was approximately unchanged at open on Friday as losses in cannabis shares were offset by improved sentiment from optimistic tones on trade talks between the United States and China.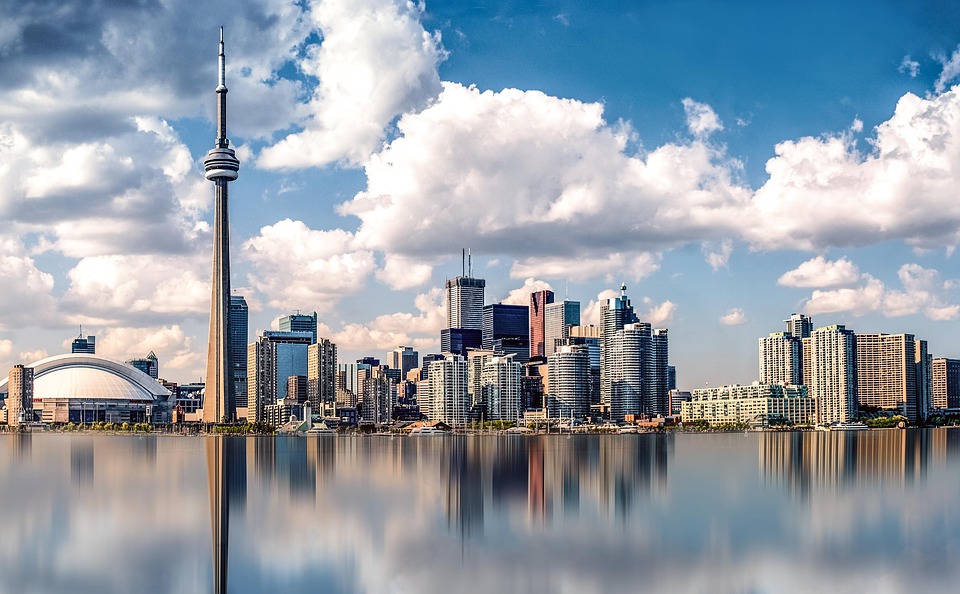 Photo: Pixabay
The Canada's TSX composite index slipped by 0.01 percent, at 16,996.8 at open on Friday.
The Loonie grew against its U.S. rival on Friday, recovering some of this week's losses, as market sentiment became more optimistic on a U.S.-China trade deal news and after fresh data showed the increase in underlying retail sales.
Retail sales decreased in Canada by 0.1 percent in September, meeting analysts estimates, according to Statistics Canada report. Excluding motor vehicle and parts dealers as well as refueling stations, sales grew by 0.7 percent.
Meantime, global stocks were raised by Beijing's refreshed offer to carry out a trade deal with Washington.
Being a major exporter of commodities, including oil, Canada can broadly benefit from an improved perspective for global trade.
The Canadian currency was wobbling on Friday, being near the flat level against the U.S. dollar at 1.3277 with a 0.02 percent slump at 15.21 GMT.
Some support Canadian dollar got from eased expectations for rate cut next month, as, according to Bank of Canada report housing and services sector "have been going pretty well."
Still, the local currency was on its way to decline 0.4 percent for the week.