The main bank of Canada cut its key benchmark by 50 bps to 0.25 percent in the framework of emergency meeting, on March 27th. The move was triggered by a similar margin slash on March 13th in order to to bring borrowing costs to their effective lower level for supporting the economy and the financial system as a whole amid pandemic panic.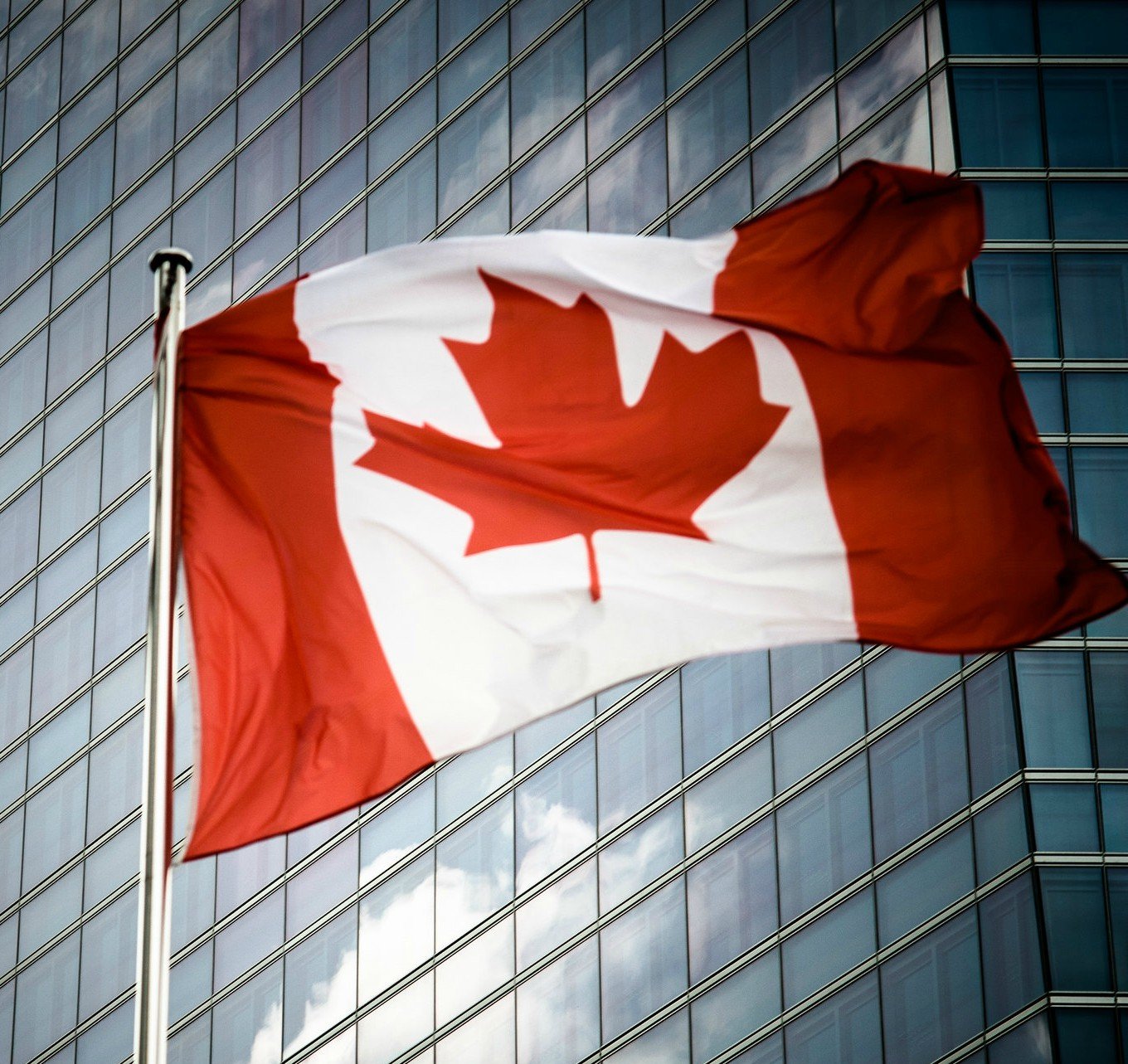 Photo: Pexels
The Committee also announced about a Commercial Paper Purchase Program launch seen to help to bring back a key source of short-term capital for businesses and added that will begin purchasing government shares in the secondary market until the economy recovers.
Meantime, policymakers will continue to monitor economic and financial conditions under terms of maintaining conjunction with other G7 major banks and fiscal authorities and take further measures if needed.
The Loonie slid against the U.S. counterpart by 0.45 percent, to 0.709 at 1458 GMT.
Source: Tradingeconomics