Canada's main stock futures grew on Tuesday on the back of hopes for further progress signs from U.S. President regarding trade negotiations with China.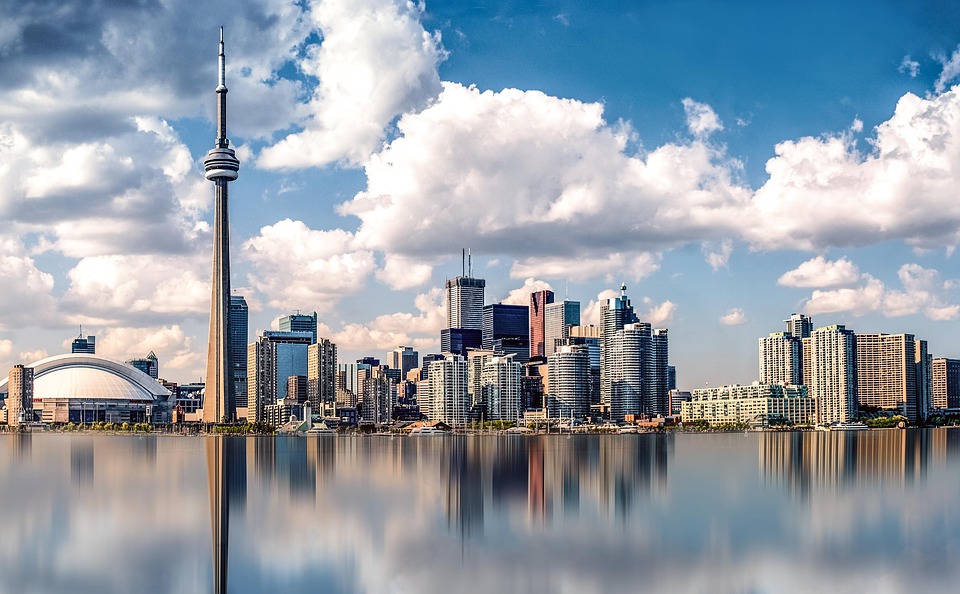 Photo: Pixabay
Trump is due to hold speech with regard to the country's trade policy in the framework of the Economic Club of New York, scheduled for Tuesday, later in the day.
Front-month futures on the S&P/TSX index added 0.22 percent at 12.00 GMT.
The Toronto S&P/TSX composite index grew by 0.03 percent to 16,882 on Monday, the same time.
Meantime, Dow Jones e-mini futures were up 0.06 percent at $27,675, while S&P 500 e-mini futures advanced 0.03 percent, to $3,087 and Nasdaq 100 e-mini futures grew by 0.07 percent, to $8,255 by 13.50 GMT.
Canadian dollar paved the way for its growth against the U.S. dollar, being up by 0.01 percent, at 1.3229, whereas against the single currency it gained 0.16 percent, to 1.4578. Canadian dollar was stronger also against its Australian rival by 0.09 percent, at 0.9058.