New trade agreement between U.S., Mexico and Canada to be signed today on Tuesday in Mexico City with regard to labor, steel and aluminum in a new trade agreement between all three sides, Mexican President said on Tuesday.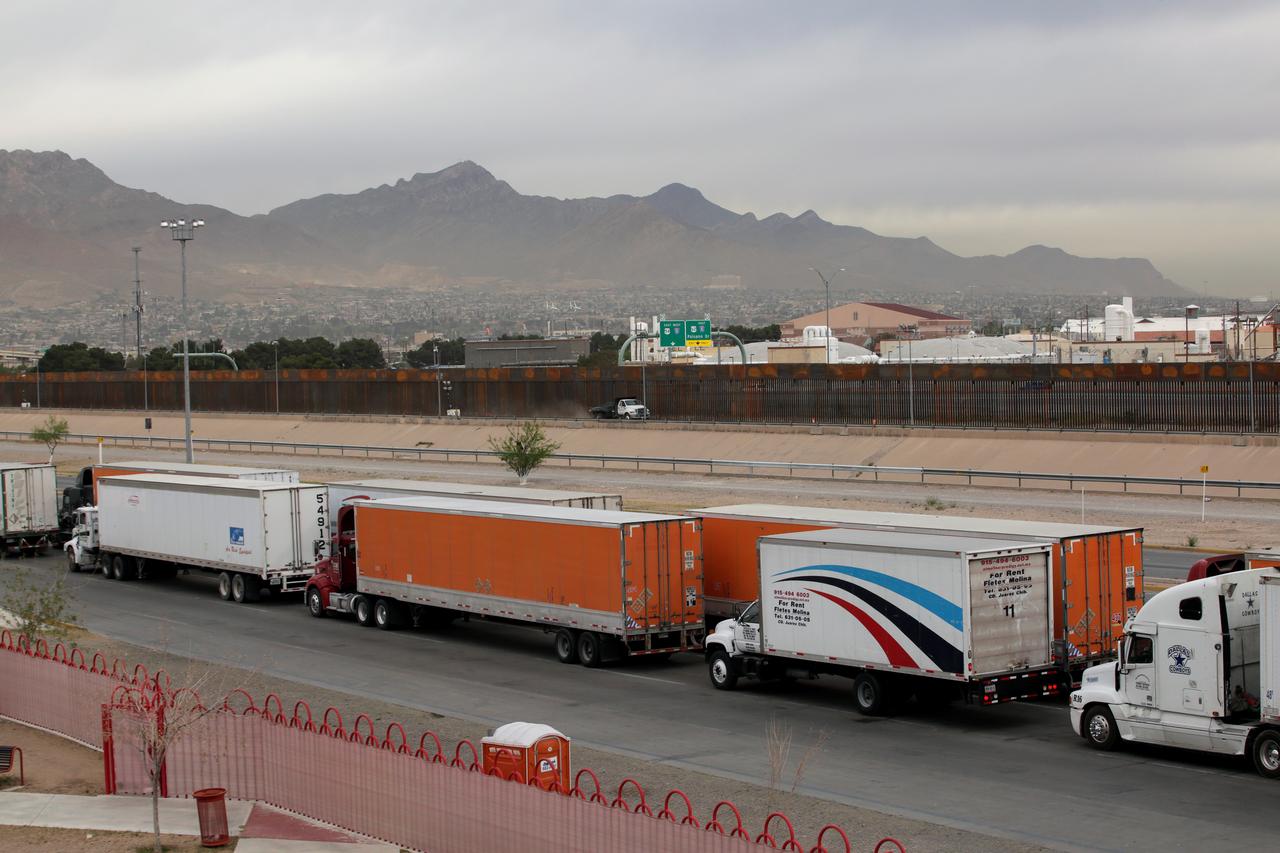 Photo: Reuters
Combined with the Wall Street Journal, which claims that the U.S. and China plan to postpone tariff deadline, due to take effect on December 15, market sentiment has turned positive.
The agreement was concluded after intense negotiations with Mexico over Democrats' demands for more strict labor clauses. In addition, one of the main controversial issues was the U.S. demand for cars in the USMCA member countries from steel, 70 percent of which was smelted in North America. For this, the United States demanded the admission of its inspectors to car assembly plants in Mexico and Canada.
Trump hopes the USMCA adoption can offer better protection for workers in the Midwest, where trade war with China has damaged both farmers and equipment manufacturers.
As a candidate three years ago, Trump promised to review U.S. trade policy. However, except for a small update to the U.S. trade agreement with South Korea and the recent limited agreement with Japan, he failed to win a single deal.