The Canadian economy failed to buoy economy development, loosing more than 71,000 jobs in the previous month after shedding 1,800 in October, though market expectations were only of a 10,000 gain. Employment rate went down in such large cities as Quebec (-45,000), Alberta (-18,000) and British Columbia (-18,000), registering fewer changes in the other provinces.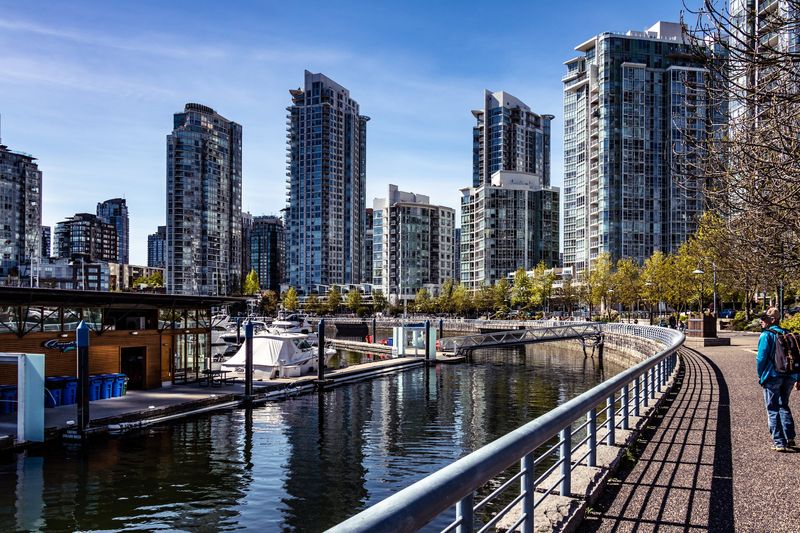 Photo: Pexels
As for the industrial area, lowering in employment was registered both in the goods-producing sector, in particular in manufacturing (-28,000) and environmental resource (-6,500), as well as in the services-producing unit, mainly in public administration (-25,000).
The Canadian currency went down versus the greenback on Friday, after data, that showed the job contraction in November. The Loonie diminished by 0.59 percent, to 1.3254 at 15.15 GMT.