The Canadian dollar grew sharply against the U.S. currency after the publication of data on inflation in country in May.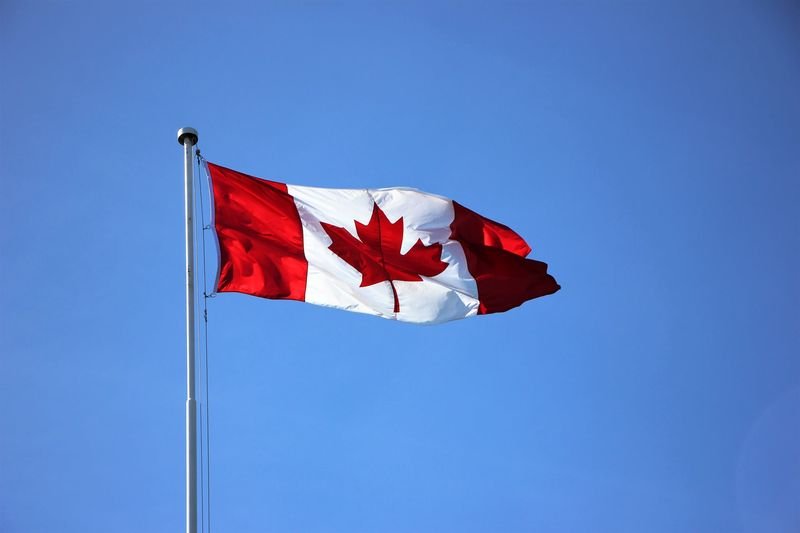 Photo: Pexels
Consumer Price Index (CPI) showed a 0.4 percent increase in May, maintaining the same growth rate as a month earlier, although economists had expected only a 0.2 percent upsurge, Statistics Canada reported on Wednesday.
On an annualized basis, inflation data increased by 2.4 percent last month, following a 2.0 percent jump in April, and falling short with market expectations at 2.1 percent. It was the highest result since October last year due to the prices for food and transport boost.
The Bank of Canada's base consumer price index advanced 2.1 percent at an annualized rate, not meeting analysts' expectations of 1.2 percent and surpassing last year's figure at 1.5 percent in May.
The Canadian dollar added 0.13 percent against the greenback to 1.3335 at 14.44 GMT.