The Canadian dollar jumped half a percent versus its U.S. peer on Monday as traders hurried to buy riskier assets after the U.S. and Canada have reached a new trilateral trade deal, including Mexico.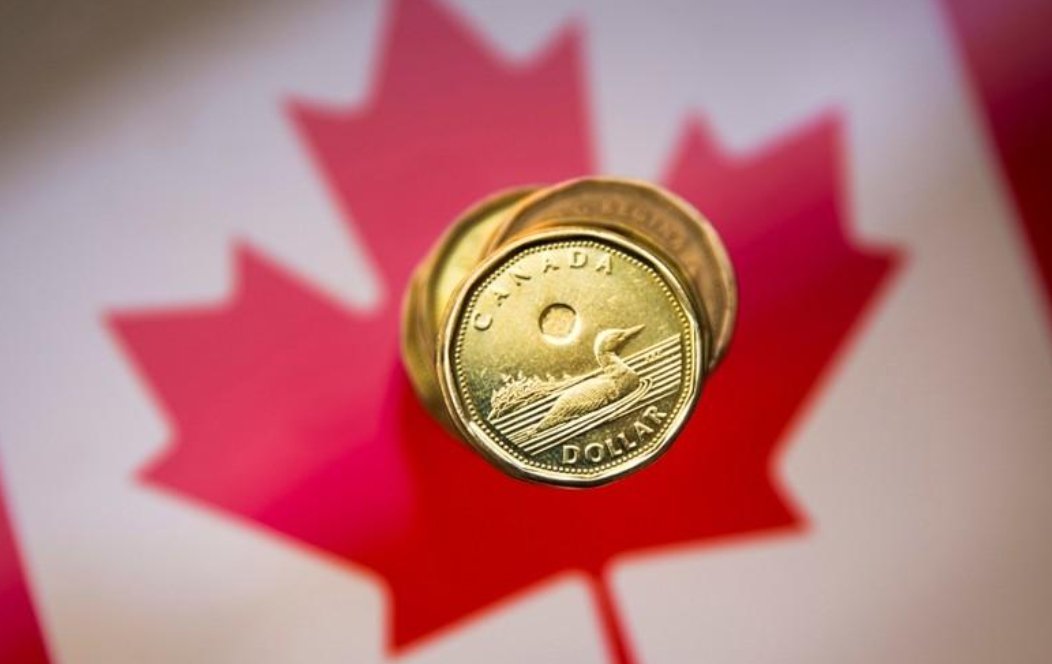 Photo: Reuters
The Canadian dollar climbed 0.65 percent versus the greenback to a four-month top and the Mexican peso breached its strongest level in over seven weeks.
The dollar index ticked up a fifth of a percent to 95.32, near a Sept. 10 peak of 95.38.
The euro dropped a quarter of a percent to $1.15775.
Investors' mood was more muted during the European session. Italian bond yields leaped in early trading on news the European Commission was poised to reject Italy's populist government's budget plans in November.
Trade tension has weighed on the currency markets since April, supporting the dollar and hitting currencies of trade-dependent nations from South Korea to Mexico. The latest reports prompted investors to cap some of their extreme short bets.