Canada's currency will strengthen against its U.S. rival this year, recovering the losses that the Loonie suffered in July due to the country's economy holding strong positions despite global trade uncertainty, Reuters reports.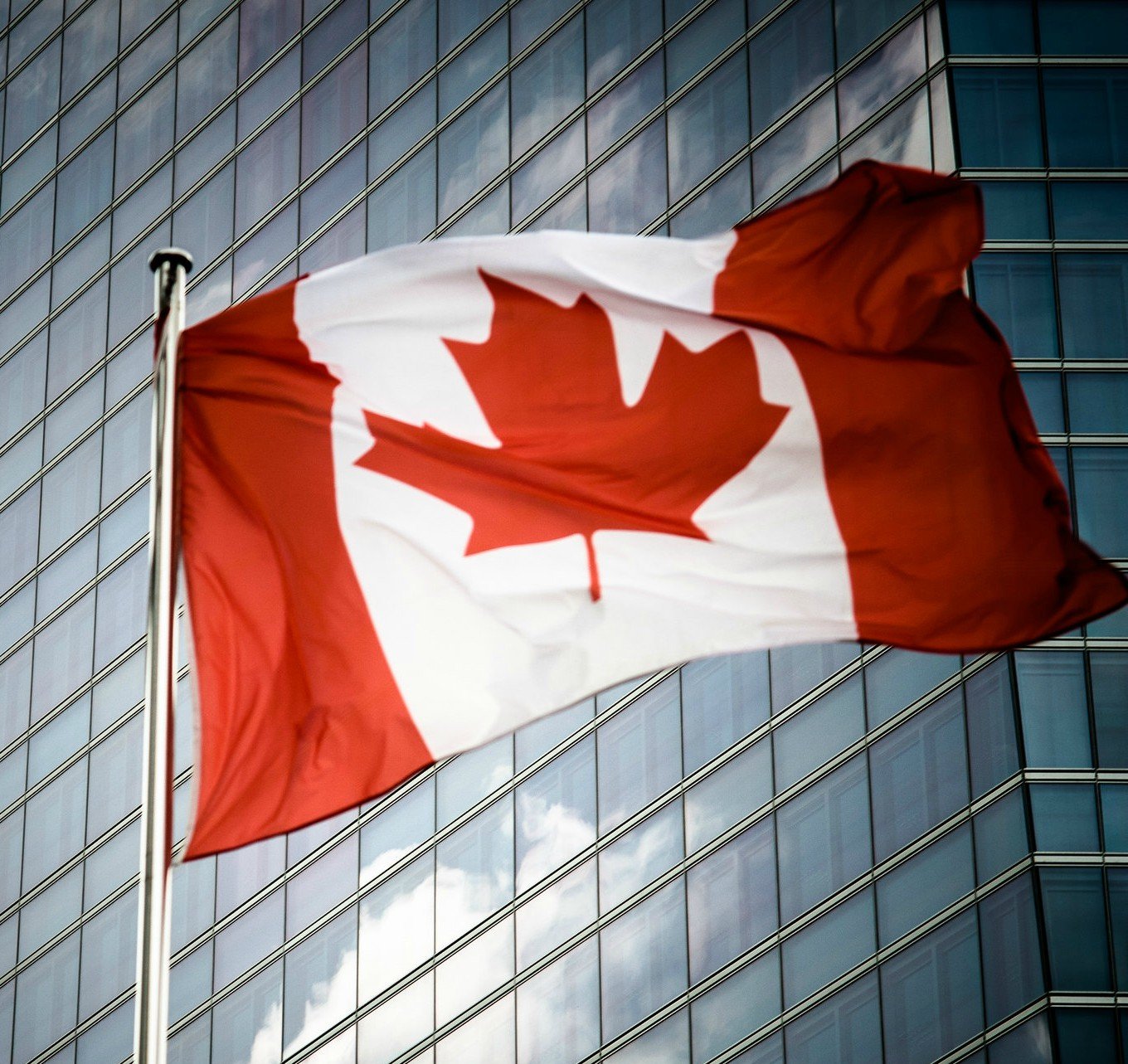 Photo: Flickr
One should remind that the Canadian dollar weakened by about 2 percent after reaching a 9-months maximum level of $1,3016 on July 19, as a result of lower oil prices and investors focus shifting towards trade friction between the U.S. and China.
The country's main bank left the interest rate unchanged at 1.75 percent and hinted that no further lowering in near futures one should expect.
The inflation data met the Bank of Canada target level of 2 percent, while the unemployment rate showed its record low threshold of 5.5 percent. The jobs data is awaited to be released this week on Friday.
Reuters interviewed about 40 currency analysts regarding changes in the Canadian dollar value, and according to these data, the Loonie will reach 1.33 per dollar, although on Thursday this figure was already very close - at 1.3278, strengthening against the U.S. dollar by 0, 17 percent at 14:10 GMT.