Despite the fact Reuters analysts predicted an increase of 1,000 jobs in March, as a result of significant growth in the past two months, the Canadian economy lost 7,200 jobs in March according to the actual data, while the unemployment rate remained unchanged at 5.8 percent, as it was expected. Despite the general jobs drop in March, employment in Canada increased by 116,000 jobs in the first quarter.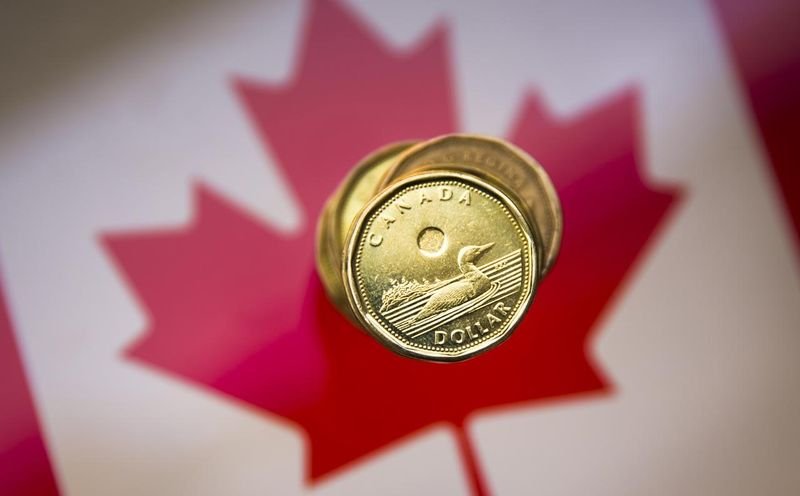 Photo: Reuters
The number of jobs in the manufacturing sector increased by 1,600, and in the service sector by 8,800. The official figures showed that from February to March the number of jobs for full-time work decreased by 6,400, and for part-time work by 900.
The reduction in the number of jobs was due to the decision of the Bank of Canada to keep key rates unchanged last month as regulator has already raised rates five times since July 2017.
The average annual salary increase for permanent employees (an indicator closely monitored by the Central Bank) was 2.3 percent in March, compared with 2.2 percent in February.
The Canadian dollar surged by 0.22 percent to $1,339 at 14.30 GMT, having managed to make up for the recent losses.