According to Reuters' poll of different currency strategists' opinion, the loonie will continue its year's rally further with conditions that U.S. dollar will drop and the global monetary policy will be a bit looser.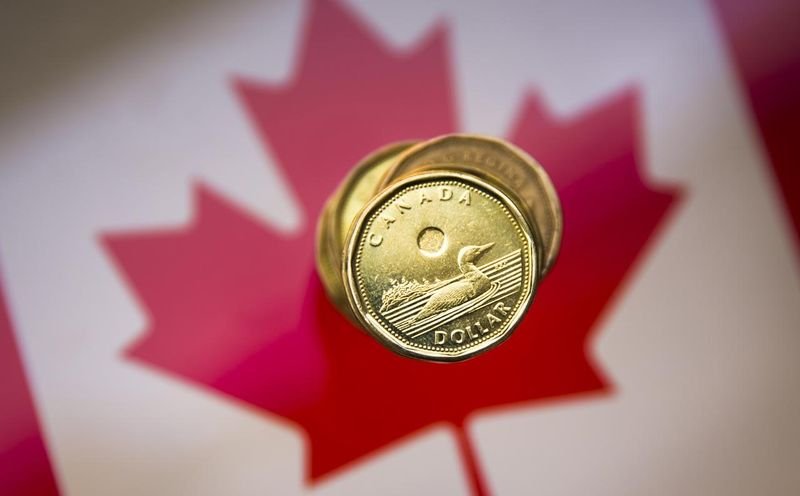 Photo: Reuters
A more cautious approach of the European Central Bank, the Bank of Japan and U.S. Federal Reserve had helped to dial back the hopes for a reduction of monetary stimulus.
One doesn't waits for important news from Canada to change significantly the loonie against the greenback, today's rise was 0.41 percent, the midrange on Wednesday was as followed: 1.3123 - 1.3212.
The currencies that are used in the countries, that have any commodity production, for example Canada, could greatly benefit when the greenback is weaker and the commodity price is higher. Thus, one can see such domino effect, for instance, in the last week, when U.S. dollar fell and oil prices viceversa rose as Fed gave the signal of possible end of its interest rate hikes.
According to U.S. Commodity Futures Trading Commission and Reuters computation, the loonie net short bets jumped in the end of the year to their highest value in 5 month and the greenback net long bets grew to their highest border since December 2015.