Canadian factories activity showed expansion in November, following a 3rd month of growth in a row on the back of new order number growth.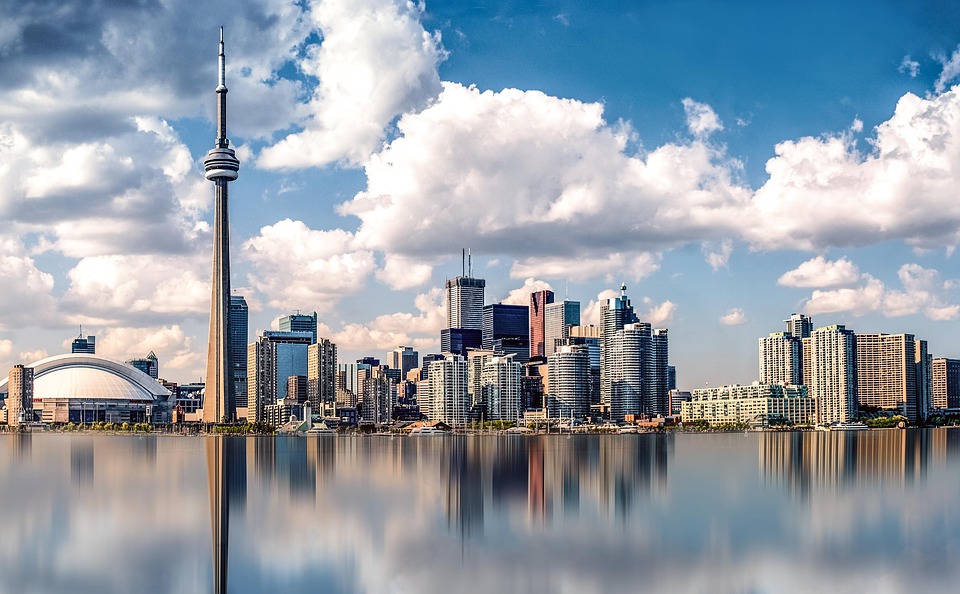 Photo: Pixabay
Manufacturing PMI in Canada grew from 51.2 in the prior period to 51.4 in November, though markets were awaiting a 52.6 points expansion, according to IHS Markit data.
The latest figures registered the sharpest widening in manufacturing activity since February 2019, as output grew at the steepest pace in 9 months on the back of solid domestic demand with the job indicator also advancing slightly. However, the number of new orders eased a bit as export sales decreased significantly. Stocks of final goods were dampened to the sharpest rate in 7 months, as rail strikes caused some supply chain disruption. As for the price area, input material cost inflation touched a seven-month-high, whereas and output cost inflation reached a six-month-high.
Meanwhile, market sentiment showed its weakest level since February 2016.
Canadian dollar lowered by 0.17 percent against the U.S. dollar, to 1.3294 at 16.21 GMT.