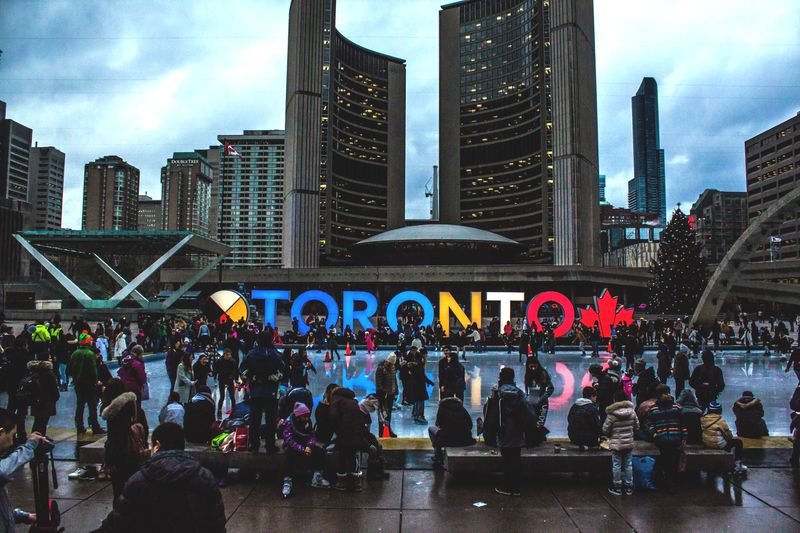 Photo: Pexels
Canada's economy increased the amount of jobs till the number of 66.8 thousand in January, creating 9.3 thousand new jobs in December, compared to market's consensus, equaled to eight thousand, pushing the Canadian dollar higher.
Canadian unemployment rate expanded to 5.8 percent in previous month from 5.6 percent in December, having shown better than expected value.
Those employees, who have worked only part-time advanced the number of 36 thousand, while full-time employees surged to the amount of 30.9 thousand. Averaged Canadian unemployment rate is 7.64 percent for a period 1966 - 2019. As for the employment in Canada, it rose by 66.80 thousand in January of 2019.
The same can't be said about Canadian seasonally adjusted housing, which dropped for 5 662 units (from 213,630 to 207,968 units), still being above market expectations of 205,000 units.
Canadian dollar rose against the U.S. dollar after January jobs report by 0.37 percent, to $0.7540.