Canada's equity benchmark dropped sharply at the open on Friday as investors continued to dump stocks amid concerns over the economic impact of Covid-19.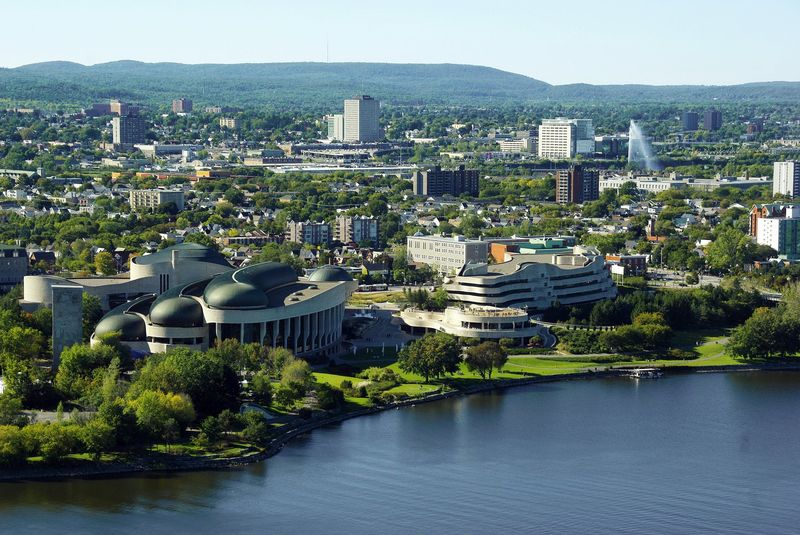 Photo: Pexels
The Toronto Stock Exchange's TSX composite index slipped by 2 percent, to 16,222.14.
Canada's trade deficit extended from CAD 0.73 billion in December to CAD 1.47 billion in January 2020, though analysts expected a CAD 0.83 billion shortfall.
As for the exports, the reading declined by 2 percent to CAD 48.1 billion, mostly on the back of weaker sales of motor vehicles, in particular passenger cars & light trucks, pointing out on longer-than-expected shutdowns at certain assembly facilities and the recent closure of the GM plant.
Meantime, imports decreased by 0.5 percent to CAD49.6 billion, mainly due to medicine products, in particular antiviral drugs and cancer treatment cures.
The trade surplus in Canada with the U.S. diminished from CAD 4.7 billion in December to CAD 3.61 billion in January.
Meantime, the country's trade deficit with the rest countries other than the U.S. decreased from CAD 5.4 billion to CAD 5 billion, registering the minimum gap in more than twelve months.
The unemployment reading showed an increase from 5.5 percent in the prior month to 5.6 percent in February, being in line with market expectations.
On the other hand, the Canadian economy created 30.3 thousand jobs in the last month, after adding 34.5 thousand in the prior month and exceeding market expectations of 10 thousand.
The Canadian dollar slid against the U.S. rival by 0.20 percent, to 1.3424 at 1535 GMT.
Source: Tradingeconomics