The decrease in the Germany's car production by 9.2 percent led to an output decline in industrial production in general in January, as trade tensions between the U.S. and China and concerns over Brexit still affect the largest branch of the European economy.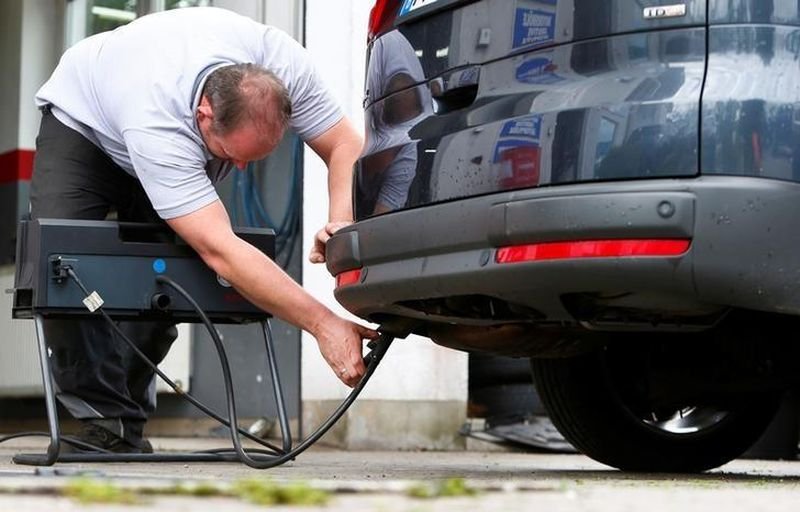 The global economic slowdown, tariff wars triggered by U.S. President Donald Trump's policy and the potentially chaotic exit of Britain from the EU threaten to end the ten-year expansion in Germany-dependent exports.
The same factors affect the rest of the EU, and the Monday's data once again confirmed the correctness of maintaining a neutral monetary policy by the European Central Bank, in conditions when safe haven bonds grew.
"The industrial production data is an accurate confirmation that the European economy slowdown is not a temporary phenomenon," said the strategist at the Mizuho Institute.
The German business newspaper Handelsblatt reported on Monday that the federal government lowered its domestic GDP growth forecast to 0.8 percent for 2019, having been a second decrease in less than two months.
The industrial production results fell by 0.8 percent, although the market expectations were of 0.5 percent rise, according to Germany's Statistics Office report. However, the December's showing was revised upward to 0.8 percent, compared with data provided a little earlier, where there was a decrease of 0.4 percent.
The German government has already reduced the growth expectations in January 2019 from 1.8 percent to 1.0 percent.