Carrefour, Europe's largest retailer, on Wednesday said its operating profit dropped for the second year in a row, noting increased competition, especially in France, rising trade costs and a number of other factors.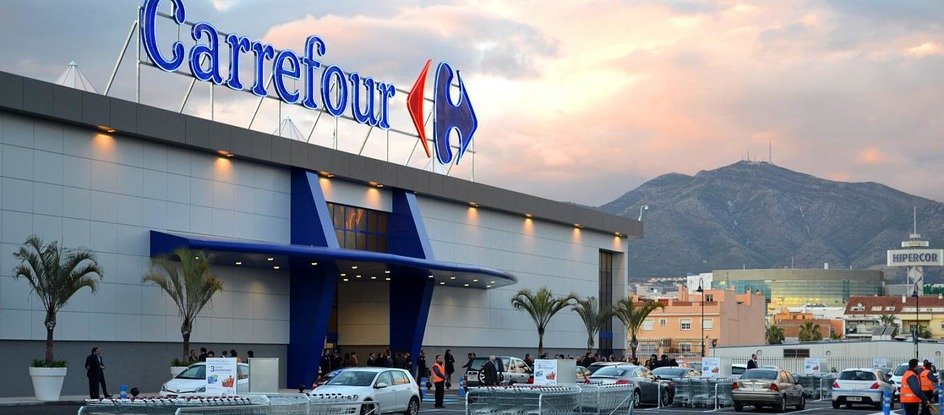 Last year, recurring operating profit slumped 14.7 percent to 2.006 billion euros, compared with 2.35 billion euros a year earlier. The retailer posted a net loss of 531 million euros due to one-time charges of 1.3 billion euros.
The results of Carrefour in 2017 indicate the need for urgent implementation of the business transformation plan prepared for the period until 2022, and ambitious initiatives are currently being conducted in all geographic business segments.
The reorganization involves cutting thousands of jobs in France, reducing annual spending by 2 billion euros and increasing investment in digitalization.