The largest French retailer - Carrefour SA - plans to dismiss 2,400 employees of the head office in France and invest 2.8 billion euros in online shopping.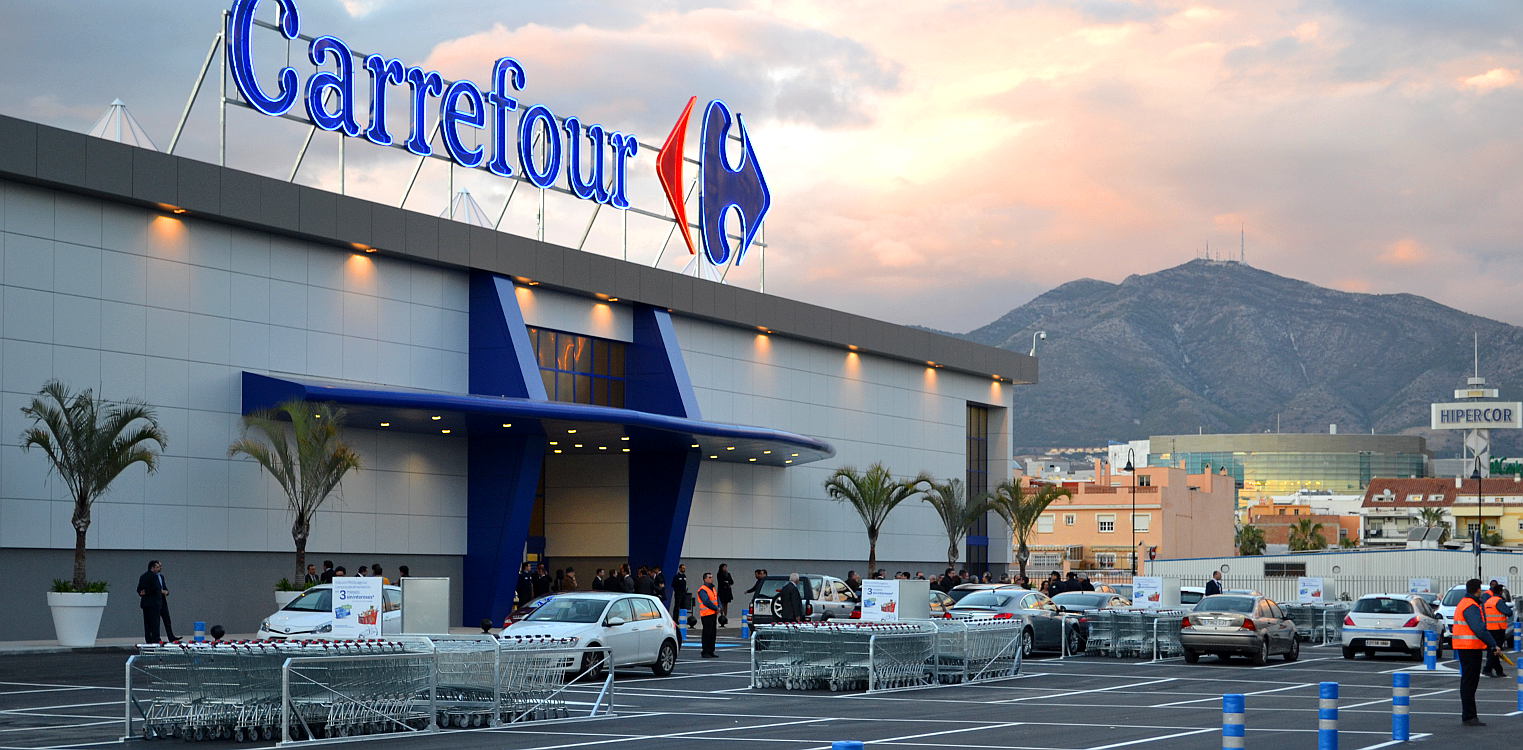 Also, Carrefour plans to sell 273 stores and reduce the network of hypermarkets in France.
The company intends to develop its Chinese business through partnership agreements with local firms, including Internet company Tencent Holdings and retailer Yanghui.
Carrefour intends to cut spending by 2 billion euros by 2020 and by 2022 to increase revenues from the sale of organic products more than 3 times - to 5 billion euros per year.