Industrial giant Caterpillar reported a decline in sales in the U.S. and China in the Q3, nudging it to lower its outlook for 2019 and proving the signs the global economy is on its way to drop.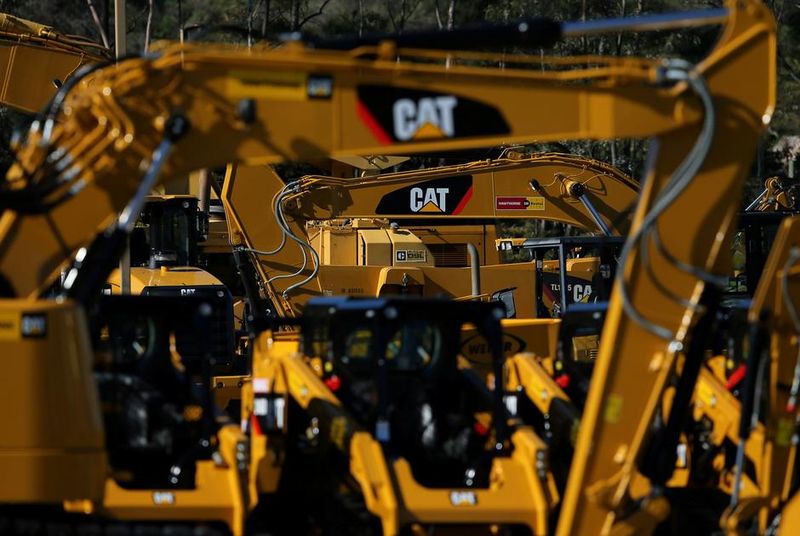 Photo: Reuters
The Illinois-based machinery producer, famous for its different types of diggers and earthmovers, also added that the effects on its business from Sino-U.S. retaliatory tariffs would now unlikely to preserve the same impact as it was in the prior forecast.
As for the company's 3rd biggest market, regarding the Asia-Pacific region, its sales dropped by 13 percent as machinery maker faced the weakening demand in China and a fierce competition domestic rivals, which provided more moderate prices. Meantime its revenue in North America tumbled by near 3 percent.