Caterpillar, one of the largest corporations for the world production of special machinery, alerted investors by presenting weak quarterly reports for the second time in a row, explaining this by weak sales of construction equipment in the Asia-Pacific region.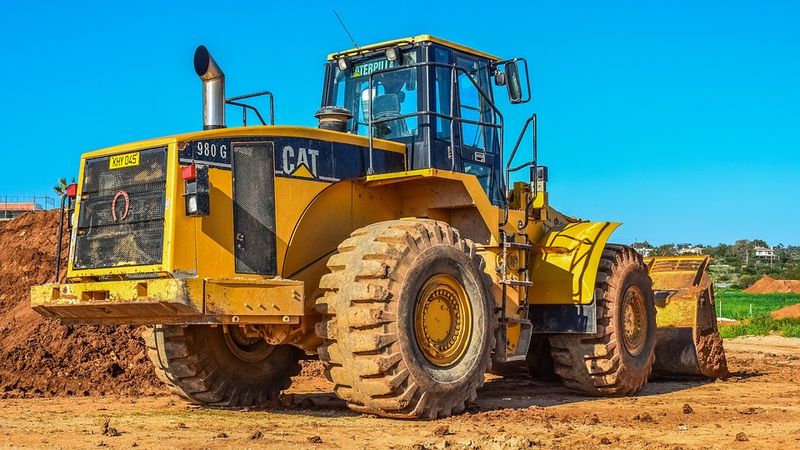 Photo: Pixabay
Company's shares sank by 3.27 percent on Wednesday at 13.44 GMT, affecting global stock markets.
The previous report on the 4th quarter was influenced by an unexpectedly sharp decline in China's economy, as it fell 10 percent of the corporation's sales for this country.
Caterpillar operating profit margin remained unchanged at 16.4 percent, which confirms the fact that the company is still trying to overcome the growth of transport and production costs.
The company submitted its first quarter earnings report for the construction sector at $5.87 billion, although analysts expected revenue of $5.95 billion.
However, Caterpillar's total revenue increased by about 5 percent to $13.5 billion due to a strong demand in North America for road construction equipment. Sales there rose by 7 percent.
The company expects earnings per share in the range of $12.06 - $13.06. For comparison, their previous forecast was at $11.75 - $12.75.