Central European currencies managed to advance on Monday after the UK's parliament nudged Britain's PM to call for the postponement of the country exit from the bloc on October, 31, reducing thus the possibility of a 'no deal' Brexit.
Johnson's hopes to put his Brexit deal to UK's lawmakers over weekend were spoiled by their decision to withhold a conclusion and requested him to inquire a 3rd delay of Britain's exit from the EU.
That rare case, when in the framework of the Sunday meeting of representatives of the 27 states that will compose the EU after Brexit, the ambassadors decided to send PM's deal to the European Parliament for its intended approval.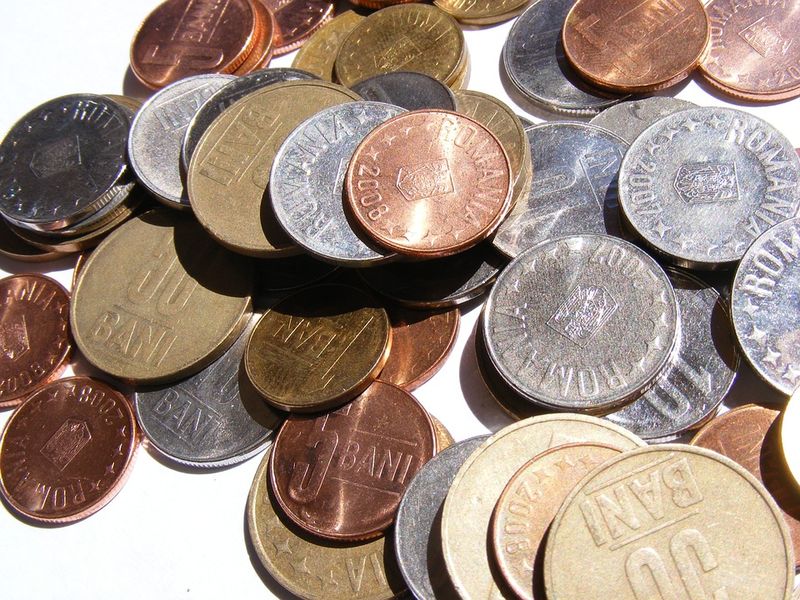 Photo: Pixabay
The EM currencies, meanwhile showed the positive dynamics on Monday, with the Polish zloty and Hungary's forint gaining each about 0.2 percent to touch 4.2765 and 330.25 to the euro respectively. At the moment of writing the currency of Poland eased by 0.05 percent against the U.S. dollar, to 3.8335 and the forint also tumbled to 295.75 to the greenback.
The Czech crown gained 0.1 percent up to 25.618, being close to 3-month highs, while later it slumped to 22.9717 at 10.56 GMT.
The same move befell Romanian lei, which grew in early Monday and weakened later by 0.13 percent, to 4.2610.