The American insurance company Centene affirmed on Wednesday, that it was in the final stages of negotiations on the WellCare Health Plans acquisition in order to create an organization that would specialize in government health insurance programs. The estimated value is of $15.27 billion.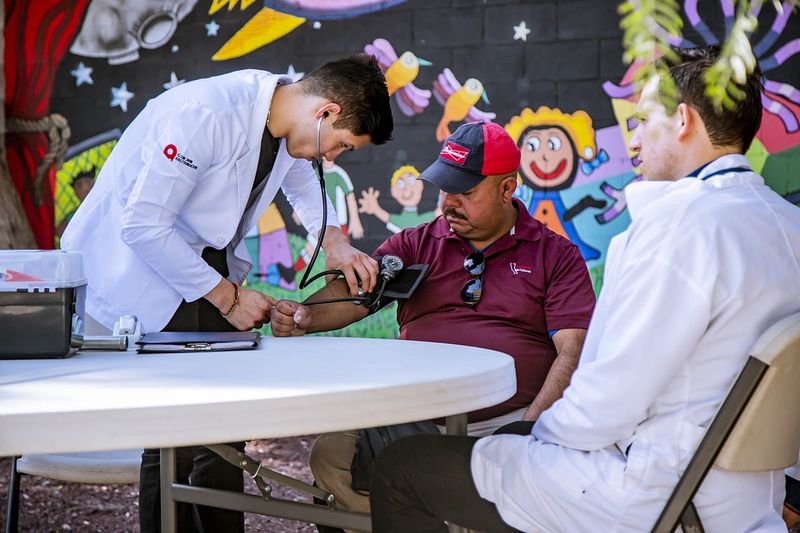 Photo: Pixabay
In the case of a successful negotiations outcome, the transaction may be concluded as early as next month, according to the source.
WellCare's shares jumped 23 percent at 13.35 GMT, and now the company's securities are at a 9.31 percent rise and are priced at $253, while Centene shares have fallen by 8.02 percent.
Analysts say the acquisition of WellCare is likely to reduce Centene's reliance on Obamacare insurance markets (a compulsory health program initiated in 2010 by Barack Obama) and allow it to compete with larger companies .such as CVS Health Corp, UnitedHealth Group Inc.
Federal judge's decision that Obamacare had violated the U.S. Constitution, demanding that people buy medical insurance was supported by Justice Department, according to the information, appeared earlier this week.
Thanks to this acquisition, the number of Centene customers in the United States will reach the amount of 22 million, and annual savings of about $500 million by the second year after the closing of the transaction, the companies said in a statement.