Porsche told about the possible decision at the end of the decade whether its latest generation of diesel engines will be last, Chief Executive Oliver Blume told Reuters.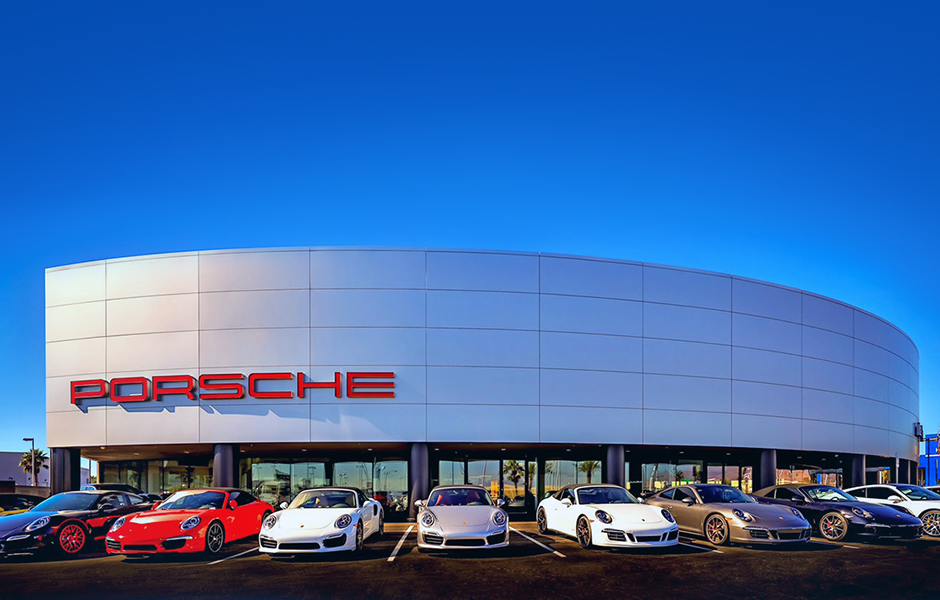 "We certainly consider this possibility," said, CEO Oliver Blume. "But we have not yet taken a final decision".
After Volkswagen "diesel scandal", Porsche was involved in an investigation.