Australia's responsible authority said that ANZ, Deutsche Bank and Citigroup are charged with criminal cartel. The issue is linked to ANZ shares sale arrangements valued at $2.5 bln AUD or $1.9 bln USD back in 2015.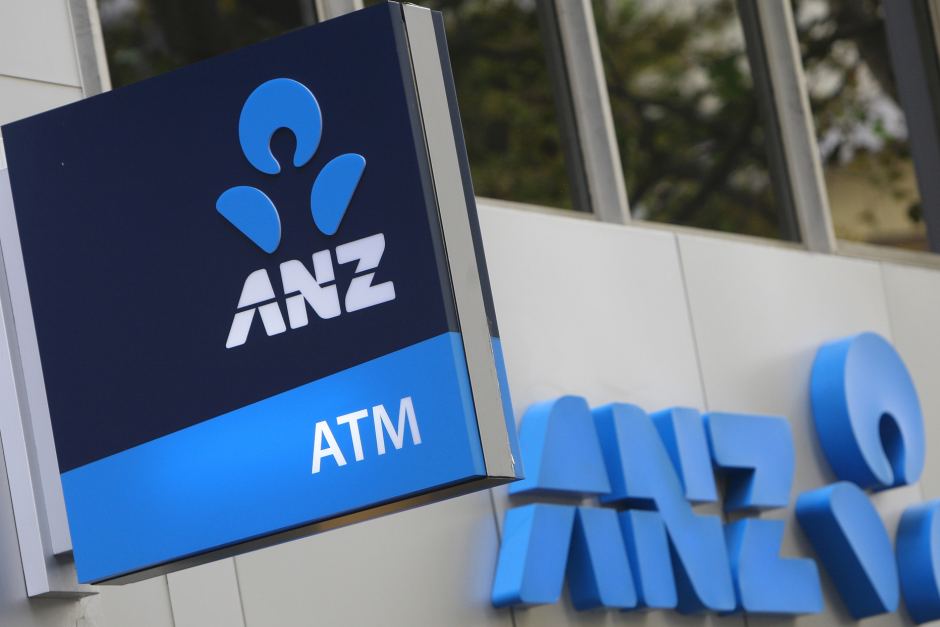 All of the companies said they would defend themselves in court, while ANZ also expressed its readiness to defend one of its workers involved. Australia launched a national investigation into misconduct.
Certain other individuals will likely be charged later, according to the Australian Competition and Consumer Commission.