The Chicago Stock Exchange refused to sell a majority stake to a group of Chinese investors after the Securities and Exchange Commission (SEC) in February blocked the deal. Thus, a two-year struggle for the deal, which raised objections from some members of the U.S. Congress, has ended.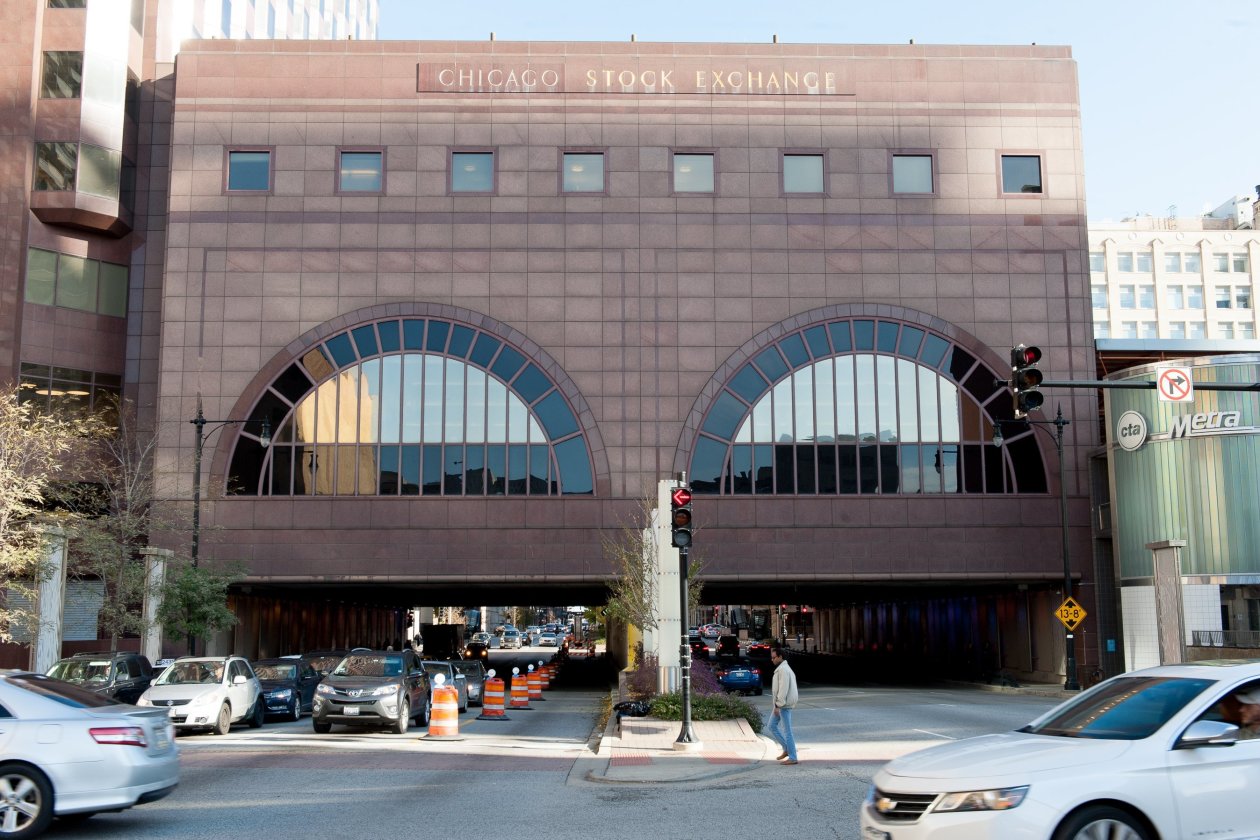 PHOTO: BRIANMOLYNEAUX/THE WALL STREET JOURNAL
Critics of the deal believed that selling a majority stake in the U.S. stock exchange to a Chinese company to would create a loophole for China's government that would allow to influence the U.S. financial infrastructure.
U.S. President Donald Trump previously criticized the sale of the Chicago Stock Exchange to a group of Chinese and U.S. investors, arguing that such a deal undermines the competitiveness of American trading platforms