The economic expansion of China seems to be moderating even more, while Washington plans to ramp up pressure through new tariffs, with growth of investment pacing down, hitting the lowest level, and people making purchases less readily, today's data says.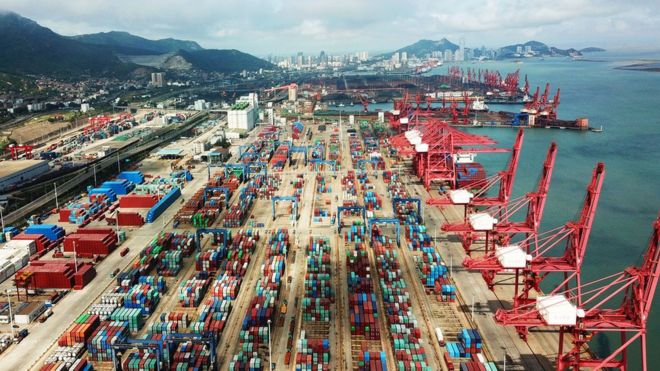 In the seven months from January to July fixed-asset investment added 5.5%, undershooting forecasts, as a consequence of a clampdown on profuse borrowing by local governments to fuel growth.
Industrial sector showed figures coming short of predictions as well, solidifying expectations of additional policy stimulus steps from Beijing.