China's investments in U.S. companies has fallen in the first half of 2018 by 92 percent to $1.8 billion, according to data from the Rhodium Group. Taking into account divestitures, net Chinese deal flow to the U.S. during that period was a negative $7.8 billion.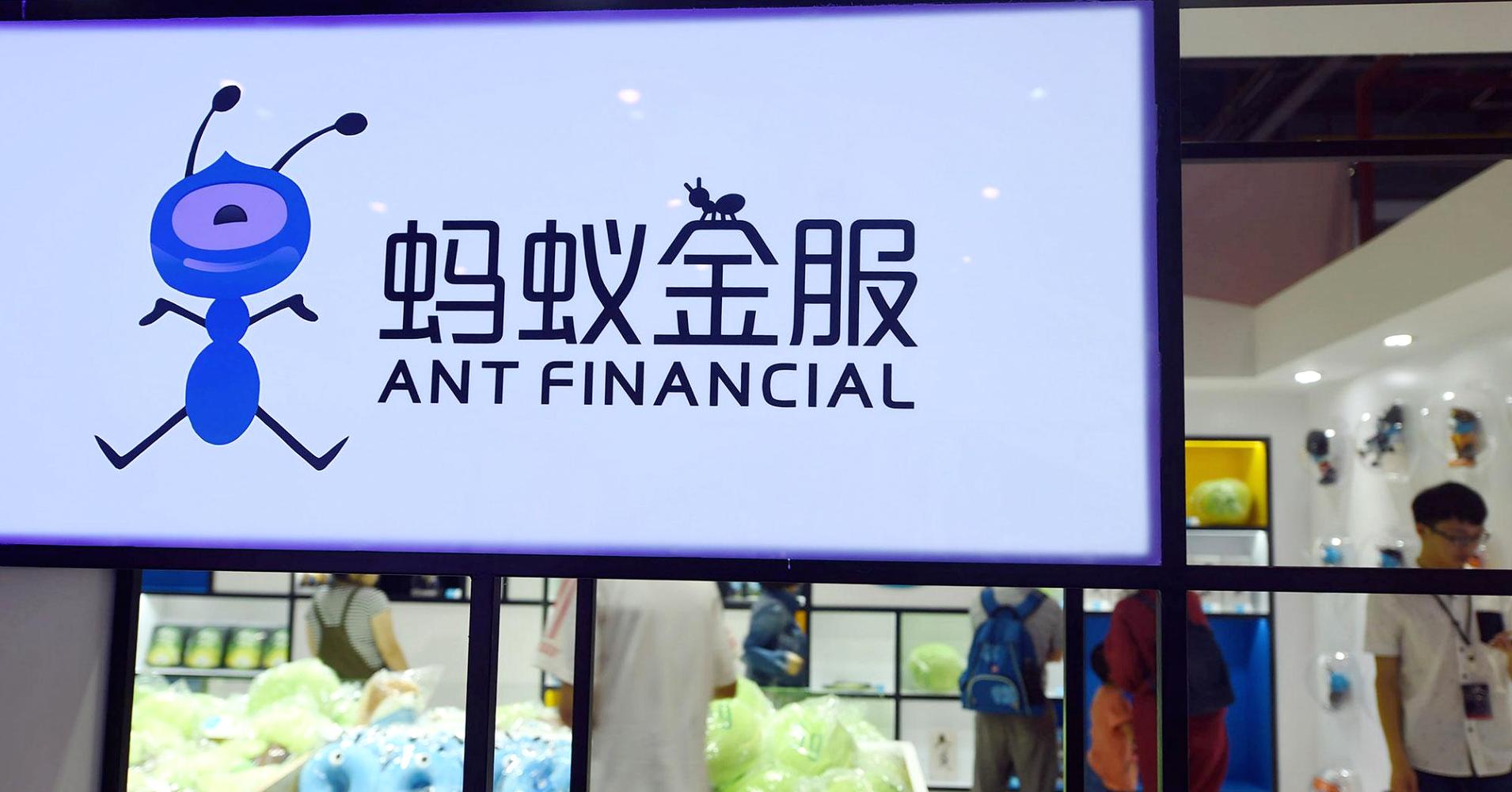 Photo: AFP | Getty Images
Rising tension in China-U.S. relations, as well as Beijing's desire to limit the withdrawal of capital from the country and reduce the debt burden of companies, adversely affected investment.
Completed Chinese deals in the U.S. breached a record level of $46 billion in 2016, and slumped to $29 billion in 2017, Rhodium reported.
If earlier virtually every such deal was valued at hundred million dollars or more, this year the average amount is only $46 million.