Chinese purchases of U.S. LPG have been cut, experts claim, with the country opting for Middle Eastern exporters at the time of China-U.S. trade war.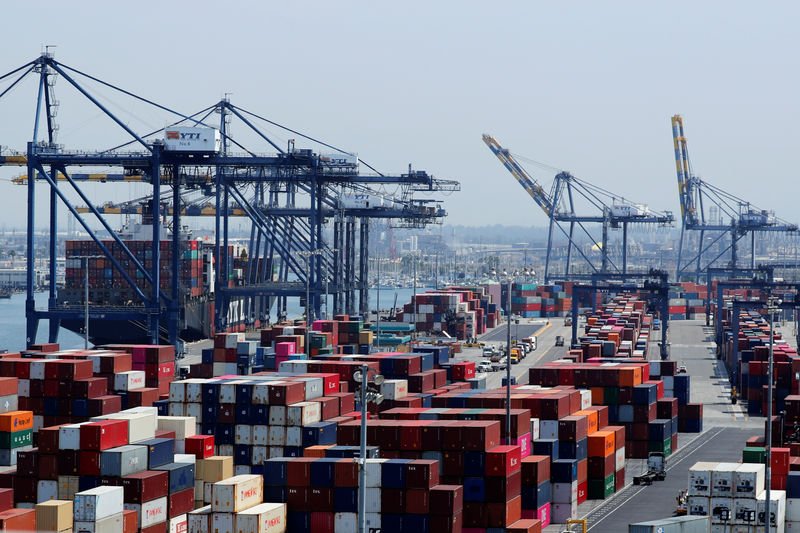 Photo: Reuters
Imports from the United States dropped to near 1 mln tons in the January-August period this year from 2.1 mln tons during the same 8 months in 2017, He Yanyu of Natural Gas Liquids said.
American exports have been sliding considerably this year, when in August they came to no growth after China introduced an extra duty of 25% for more than 300 goods from the U.S., among them LPG, as a response to new U.S. tariffs.