The airplanes of four Chinese airlines officially began first flights at Daxing the new international airport in Beijing, which is projected to be the largest of its kind in the world.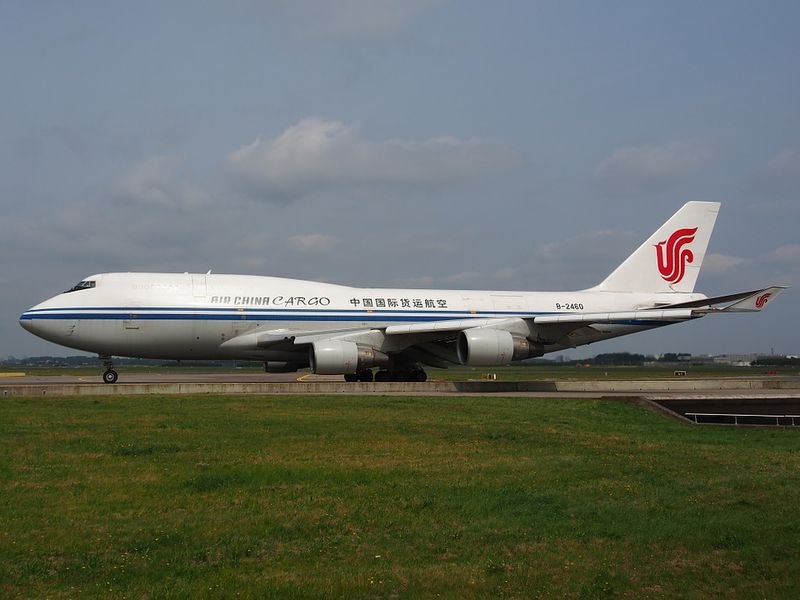 Photo: Pixabay
The first flights involved flagship aircraft Boeing 747-8, Boeing 787-9, as well as Airbus A359 and A380, as reported by the administration Daxing.
The first test was the landing of an aircraft, departing from Beijing "Shoudu" in the north of the city.
The newly built airport will accommodate 4 runways and will be able to receive up to 620,000 flights a year. The new air harbor is located in the south 46 kilometers from the center.
The main reason for building a new airport, according to the administration information, is the desire to unload the Shoudu airport. The average distance between two airports is 67 kilometers.
A tentative commissioning date is planned for September 30th.