Endorsements for new coal mineshaft construction in China have advanced in 2019, government reports appeared, with Beijing anticipating that consumption of the product should grow in the following years even as it pushes forward its battle against smog and greenhouse gas emissions.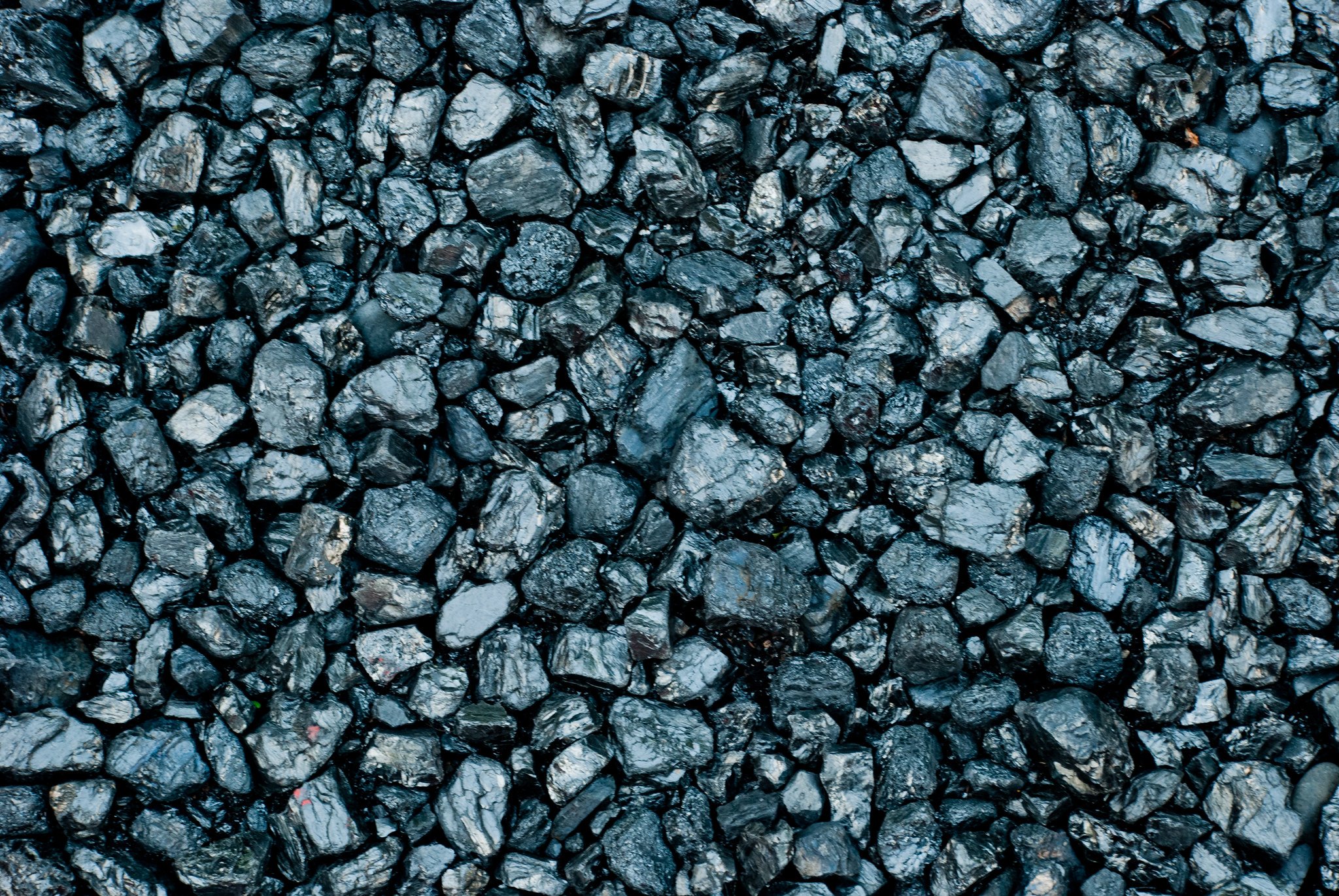 Photo: Flickr
Long-term trims in coal intake are a key segment of China's energy, environmental and climate objectives, yet the fivefold gain in new mine endorsements in the first-half of 2019 proposes China's goals still give sufficient space to shorter-term development.
China's energy regulator gave the thumbs up to construct 141 million tonnes of new yearly coal output limit from January to June, in comparison with 25 million tonnes over the entire of a year ago.
The programs included new mines in the areas of Inner Mongolia, Xinjiang, Shanxi, and Shaanxi that are a part of a national methodology to merge yield at dedicated coal creation "bases", just as developments of existing collieries, the NEA reports appeared.
Beijing plans to raise the part of non-fossil energy sources in its general energy blend to 15 percent before one year from now's over from around 14.3 percent now, and to 20 percent by 2030. It slices the coal part to 59 percent a year ago, down from 68.5 percent in 2012.
It has also guaranteed to embrace the "highest possible ambition" when it reconsiders its environmental change promises the following year, with one government research organization suggesting China forces a compulsory limit on coal utilization in its 2021-2025 five-year plan.
Yet, while smog inclined districts like Hebei and Beijing have already trim coal use and shut several mines and power plants, China is still taking into consideration huge growths in coal yield and coal-fired power production.
Chinese coal yield gained 2.6 percent in the first half of 2019 to 1.76 billion tonnes.