In the July-September quarter China decelerated in its economic expansion to the lowest figures from the crisis in 2009, while officials vow to continue policy support as long-standing efforts to address debt risks, along with the global trade tensions started eating away at growth.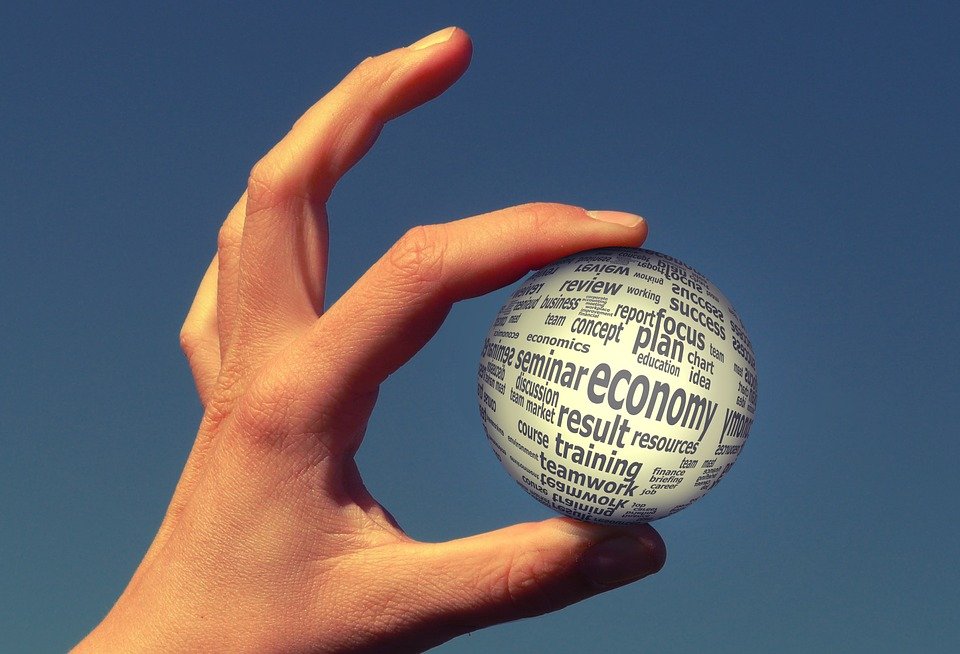 Photo: Pixabay
The third quarter's rate of expansion was 6.5% compared to a year back, down from the April-June period's 6.7%, revealed today's data from the National Bureau of Statistics.
In a poll by Reuters economists had predicted a 6.6% advance in the three months.