China's government this year plans to cut the country's budget deficit to 2.6% from 3% in 2017. The absolute amount of the deficit is expected to be steady at 2.38 trillion yuan, which is approximately the same as last year.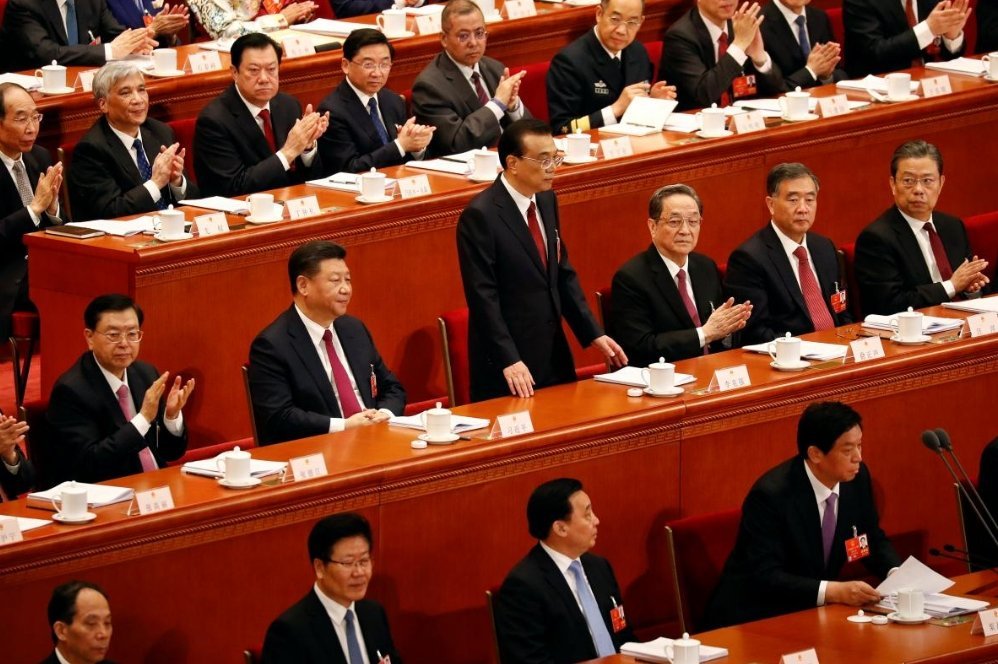 Photo: REUTERS/Damir Sagolj
The budget deficit reduction is possible due to the stable trend in the expansion of the Chinese economy and the availability of a base for increasing financial revenues, which in turn creates more space for effective macro regulation and macro control.
Earlier, China planed to expand issuance of special purpose bonds as the only legal way for debt financing of regional governments in order to avoid systemic financial risks. Any other measures to attract borrowed funds will be considered illegal.