China's sovereign wealth fund China Investment Corp sold its stake in Blackstone Group LP, finishing an 11-year investment.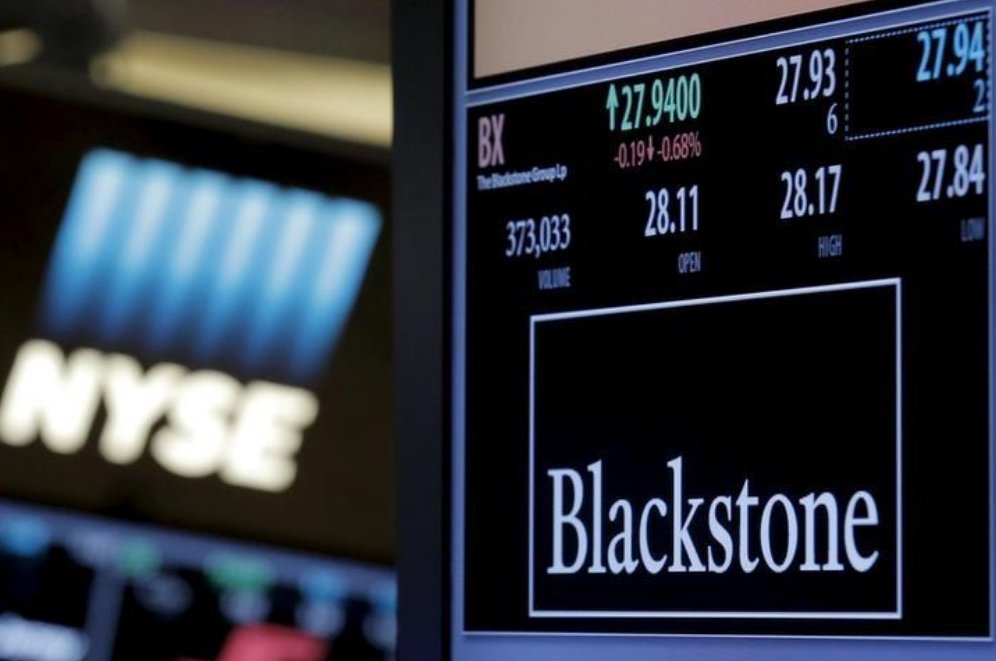 Photo: REUTERS/Brendan McDermid
CIC acquired 9.9% of Blackstone in 2007 for $3 billion, which was one of the first investments of the Chinese state investment fund.
Relations between Washington and Beijing have been seriously aggravated recently in connection with the opinion expressed by U.S. President Donald Tramp that China's export and trade policy is a threat to the future of the U.S. economy.
Beijing, in turn, has taken measures to restrict foreign investment by Chinese companies, and CIC move may be a consequence of this policy, experts say.